Auction Review – February 2022
SelectED AUCTION Highlights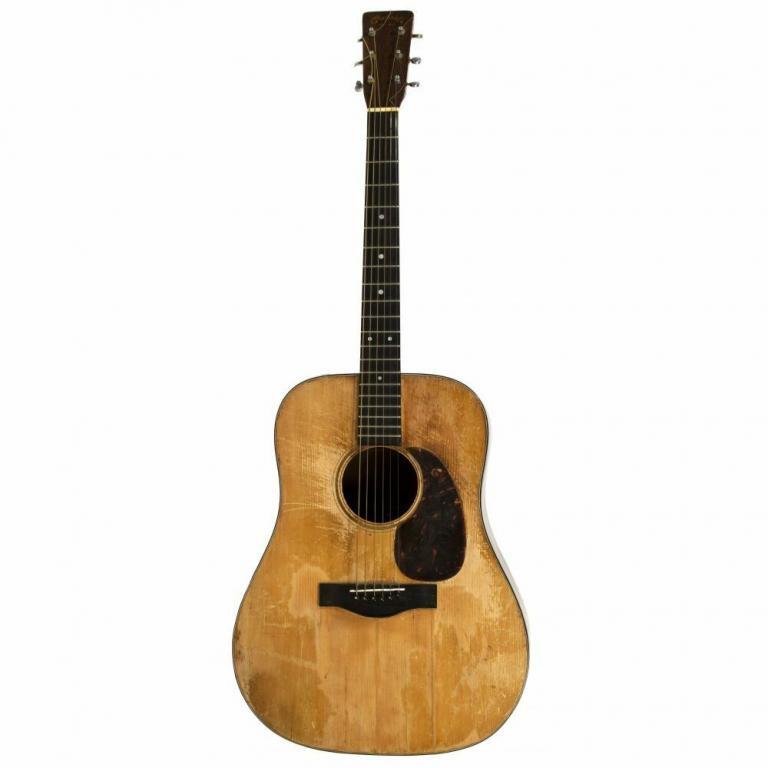 C.F. Martin Pre-war 1941 D-18 Acoustic Guitar
Sold for $19,200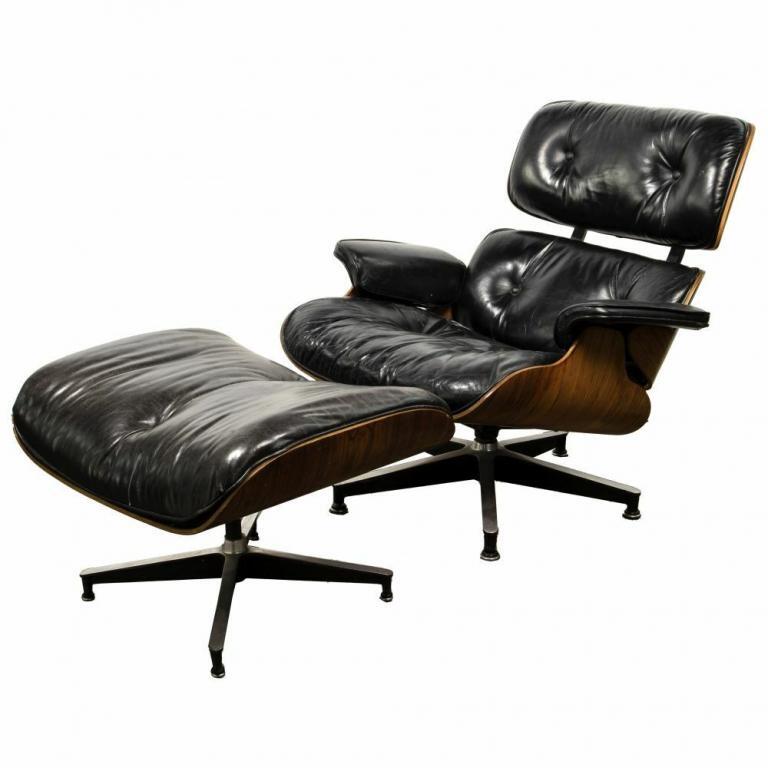 Eames for Herman Miller Lounge Chair and Ottoman
Sold for $5,000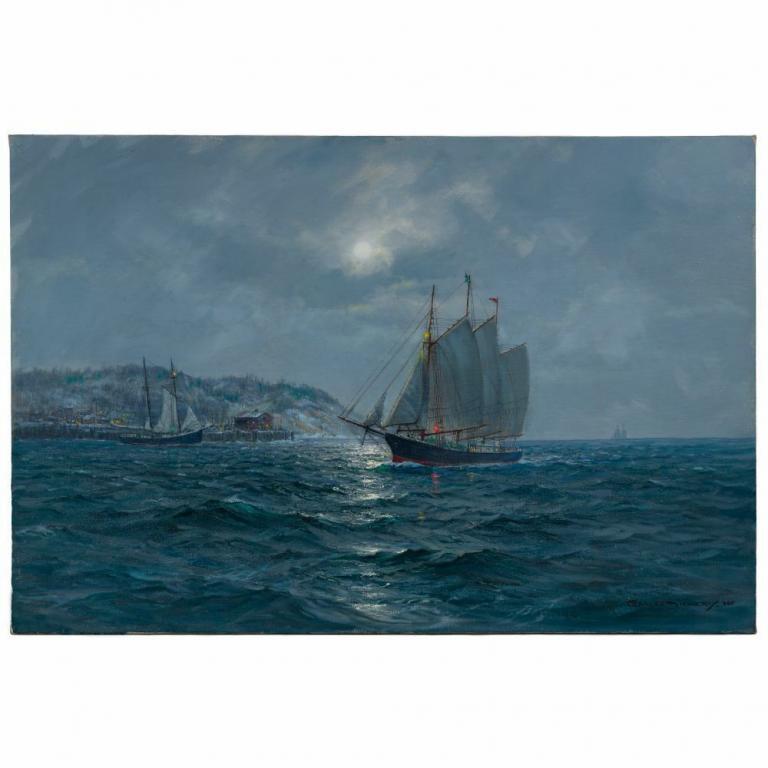 Eames for Herman Miller Lounge Chair and Ottoman
Sold for $7,500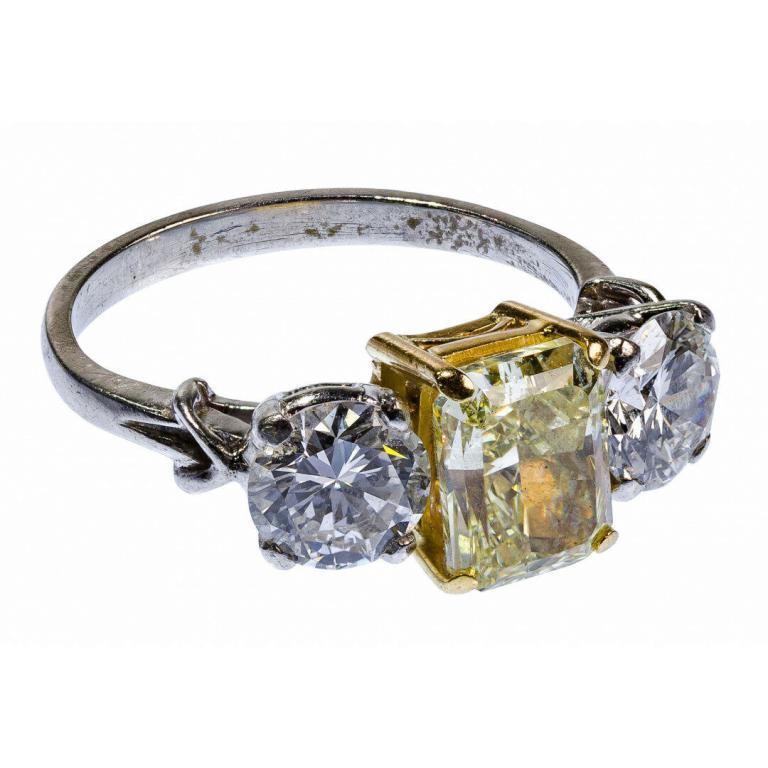 Platinum, 18k Yellow Gold and Diamond Ring
Sold for $13,530
Our February sale, while slightly smaller by the number of items offered, continued our strong start to 2022. Sales across all of the categories were very solid with fantastic results overall for the Charles Vickery collection.
We utilized five different online bidding platforms for this sale in additional to our in-house absentee and telephone bidding.  Using multiple platforms ensures an industry best sell-through rate for our clients.

John Leonard
President & Auctioneer
From the Auction Consignment Team
What a sale!  Obviously one of the major focal points in our February auction was the Charles Vickery collection with the top oil selling at an incredible $7,500!! We've had the honor of auctioning several artist's estate collections this past year including Charles Vickery, Ray Kobald, Lewis Henry Meakin and William Hubacek.  We love to help re-home estate treasures! If you have anything you would like us to consider, feel free to contact us!

Victoria West
Director of Sales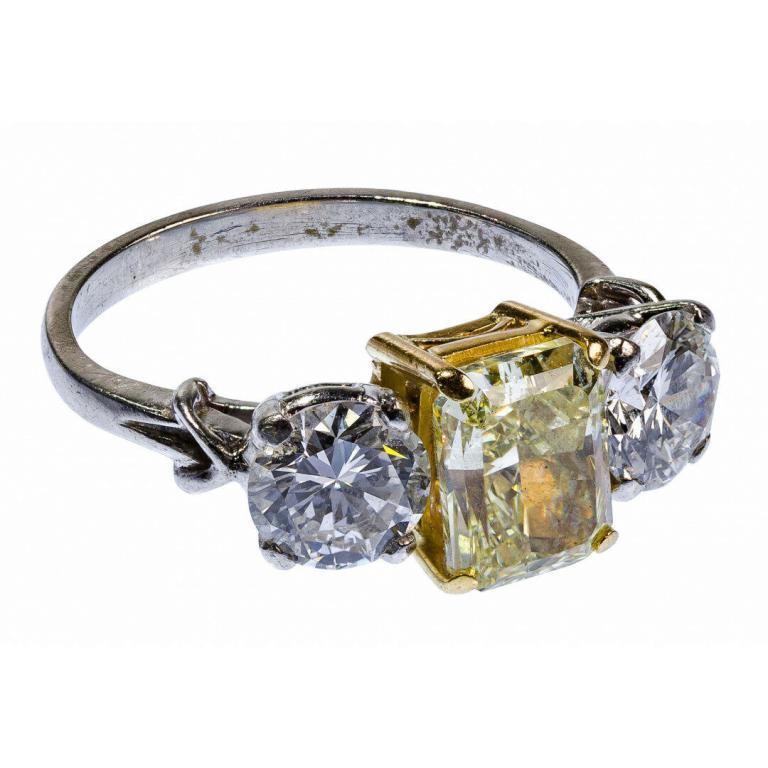 Jewelry:
Platinum, 18k Yellow Gold and Diamond Ring
Sold for $13,530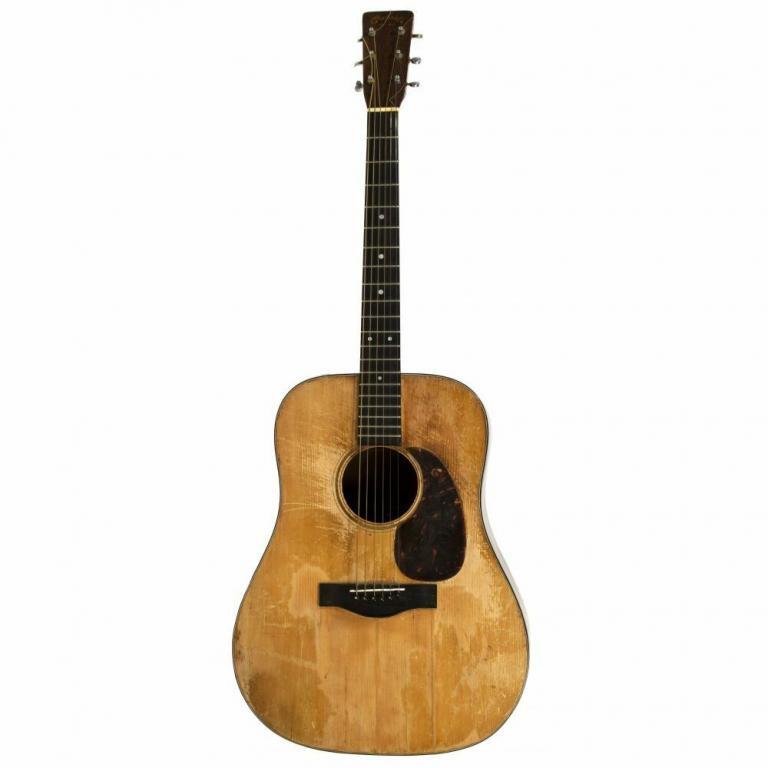 Instruments & Electronics:
C.F. Martin Pre-war 1941 D-18 Acoustic Guitar
Sold for $19,200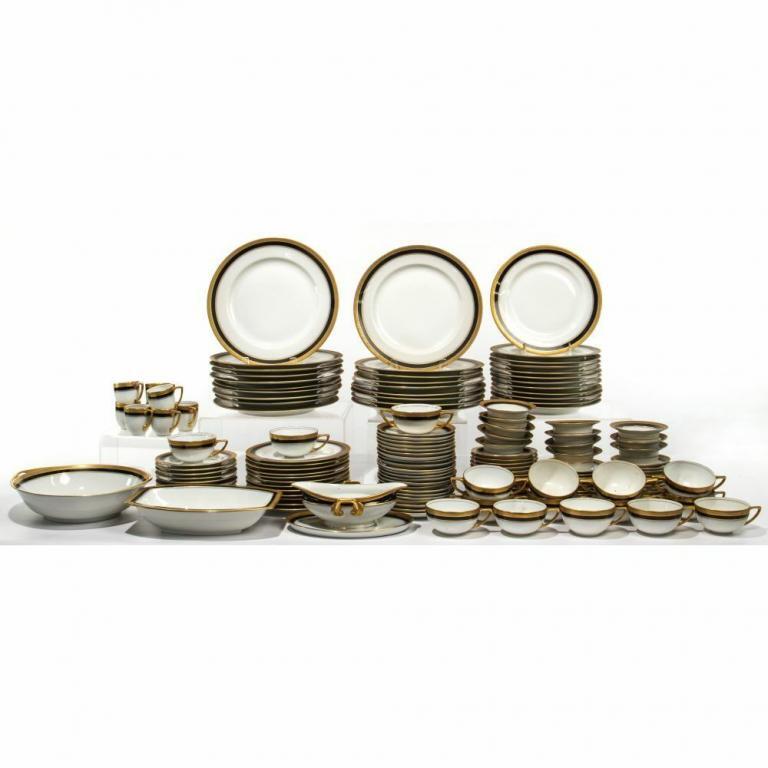 Pottery & Porcelain:
Rosenthal Porcelain Dinner Service
Sold for $600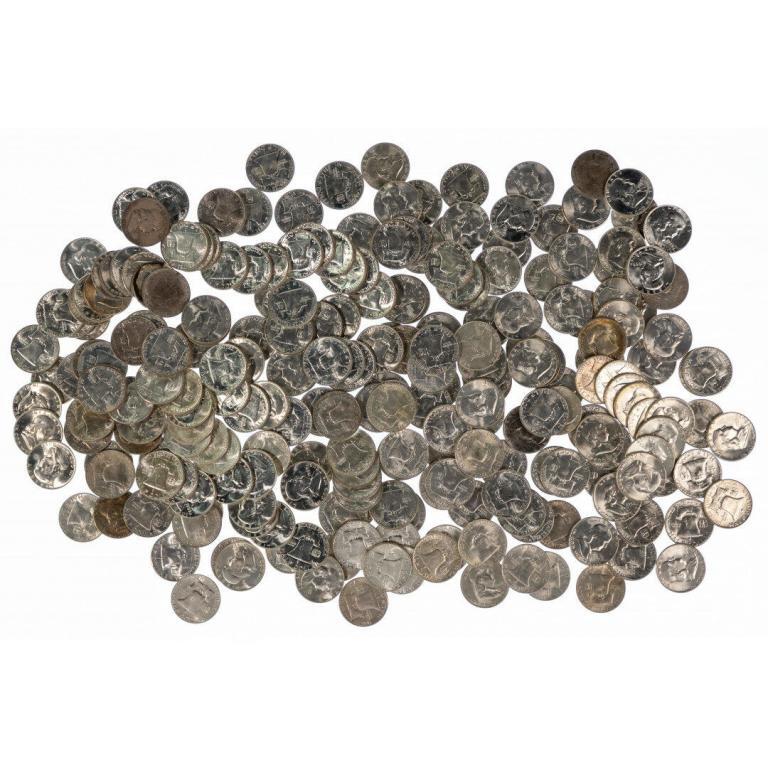 Coins & Currency:
Franklin 50c Assortment
Sold for $2,706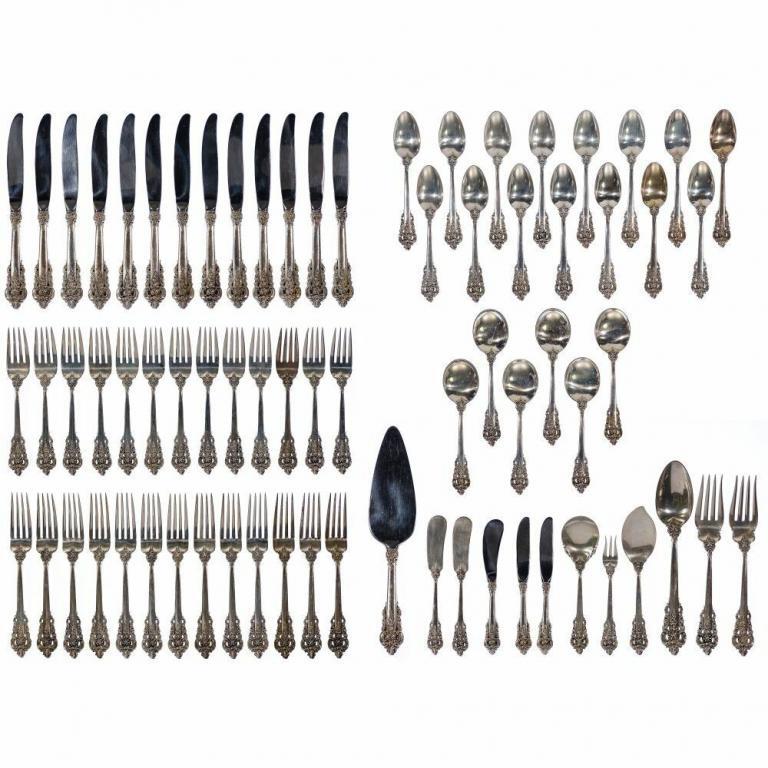 Silver:
Wallace Grand Baroque Sterling Silver Flatware
Sold for $2,640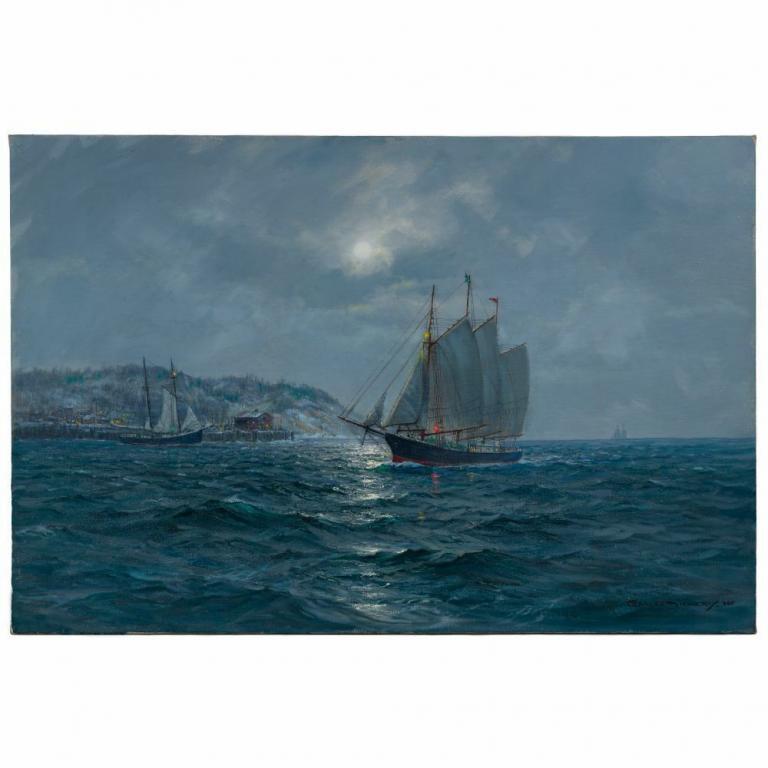 Fine Art:
Charles Vickery (American, 1913-1998) Oil on Linen Painting
Sold for $7,500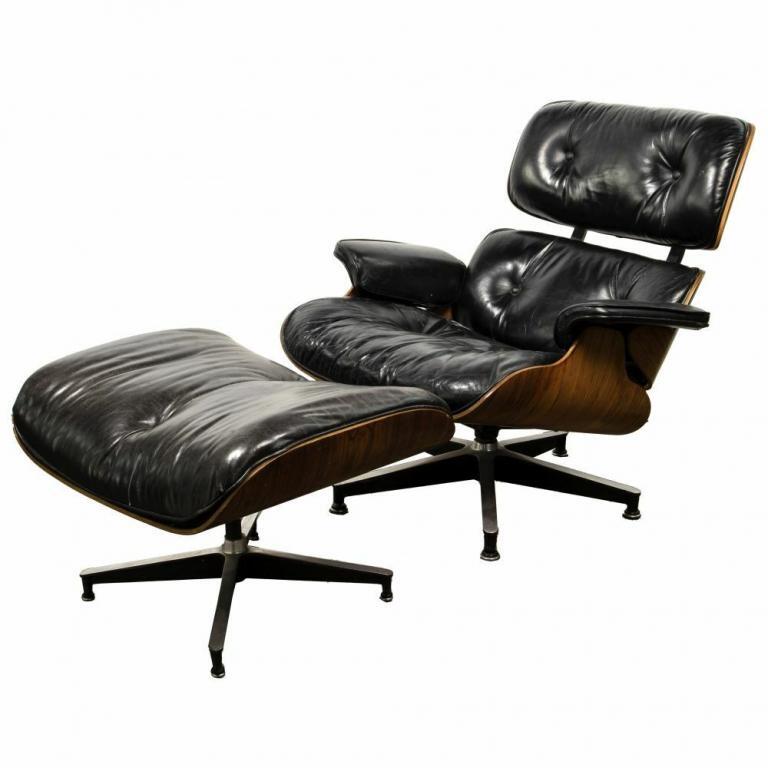 Modern Design:
Eames for Herman Miller Lounge Chair and Ottoman
Sold for $5,000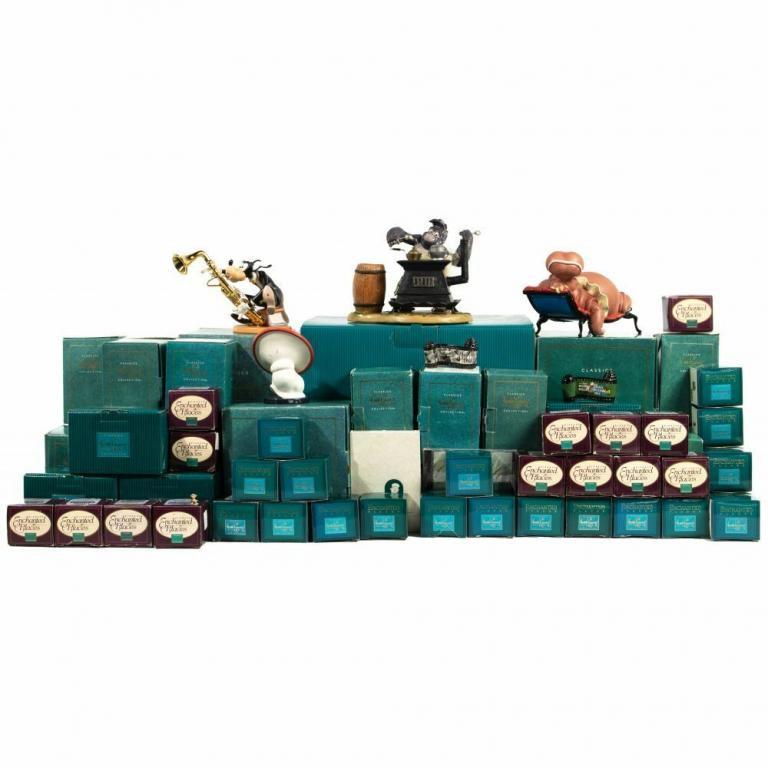 Collectibles:
Disney Classics Figurine Assortment
Sold for $1,250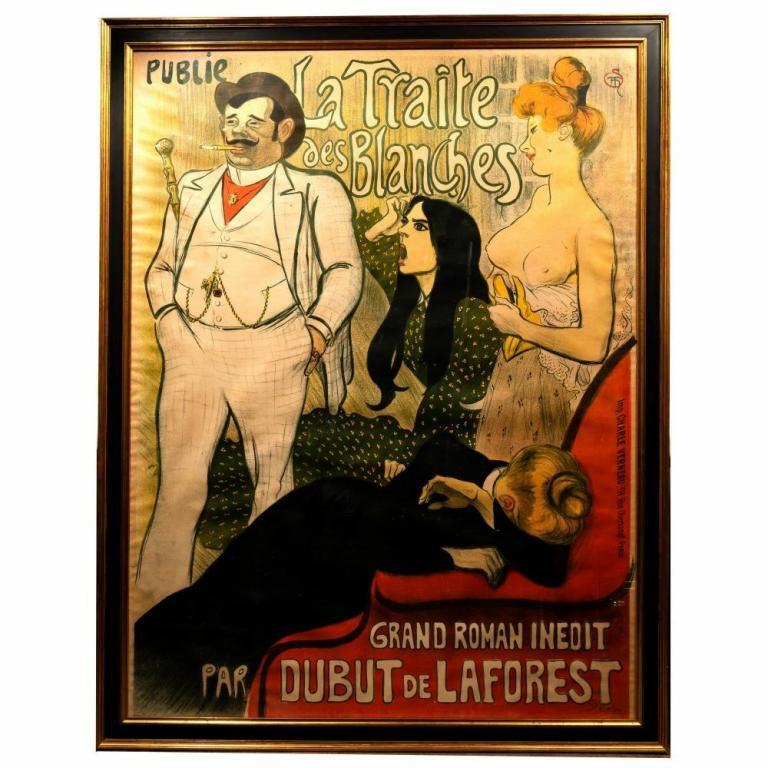 Decorative Arts:
Theophile-Alexandre Steinlen "La Traite des Blanches" Poster
Sold for $2,125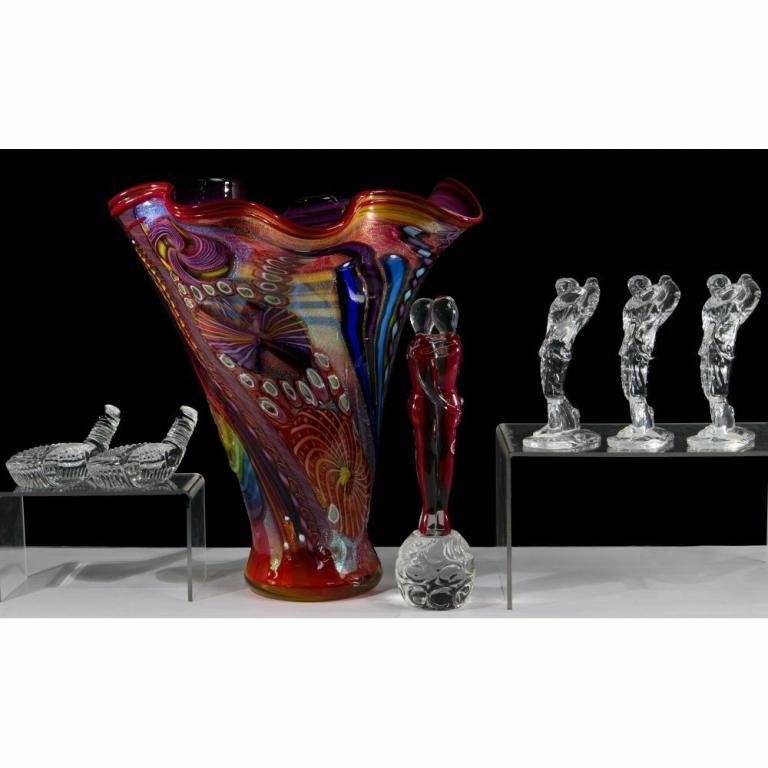 Glass & Crystal:
Art Glass and Crystal Assortment
Sold for $1,000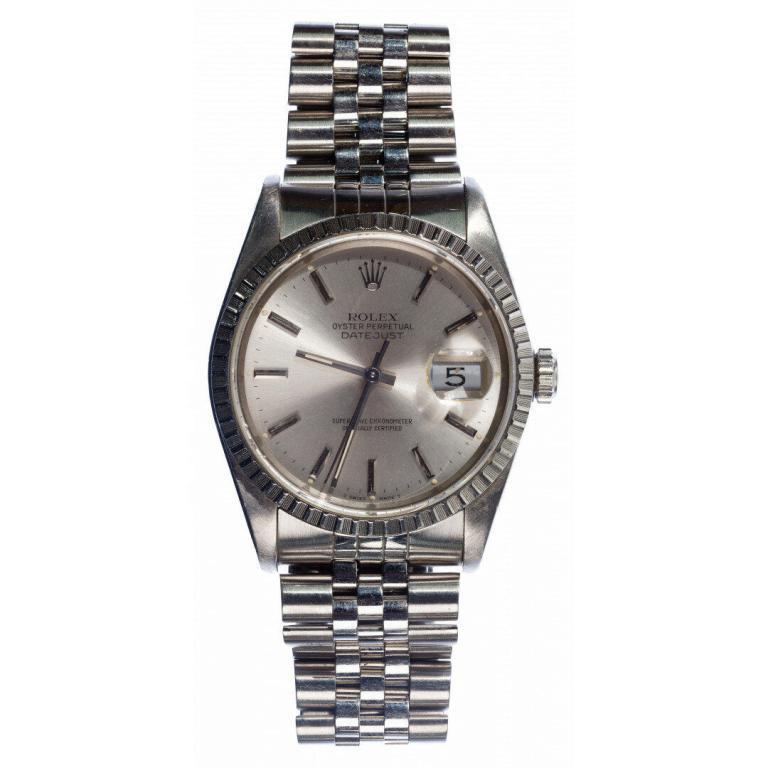 Watches:
Rolex Oyster Perpetual Datejust Wristwatch
Sold for $4,375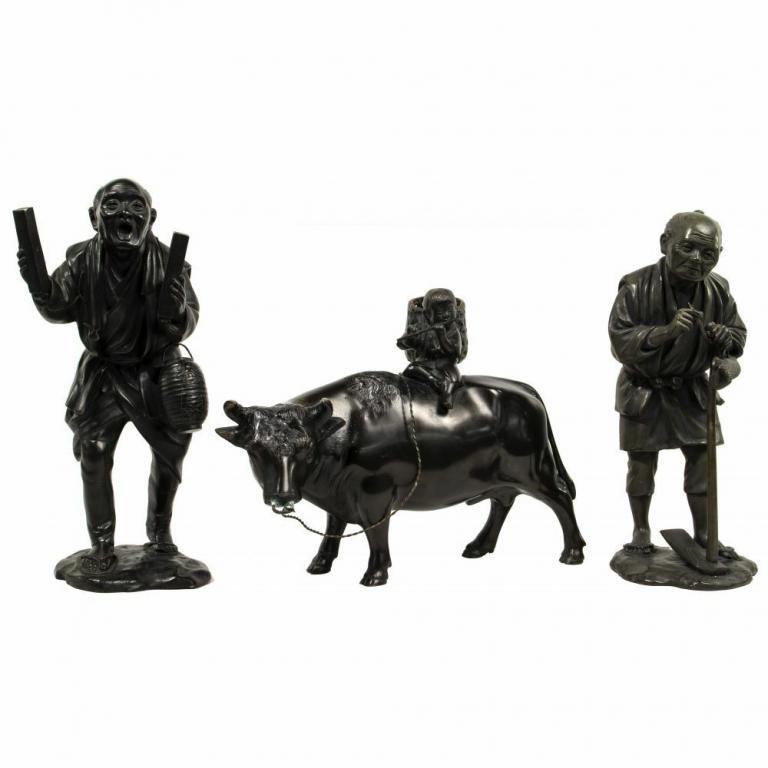 Asian Arts:
Asian Style Bronze Statue Assortment
Sold for $1,063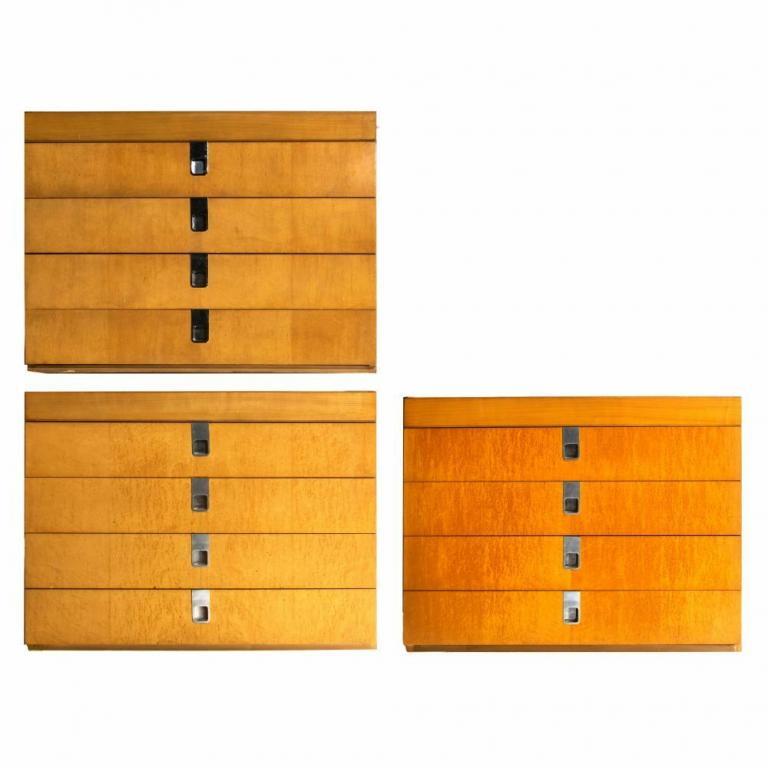 Furniture:
Brian Palmer for Baker Birdseye Maple Chests
Sold for $1,875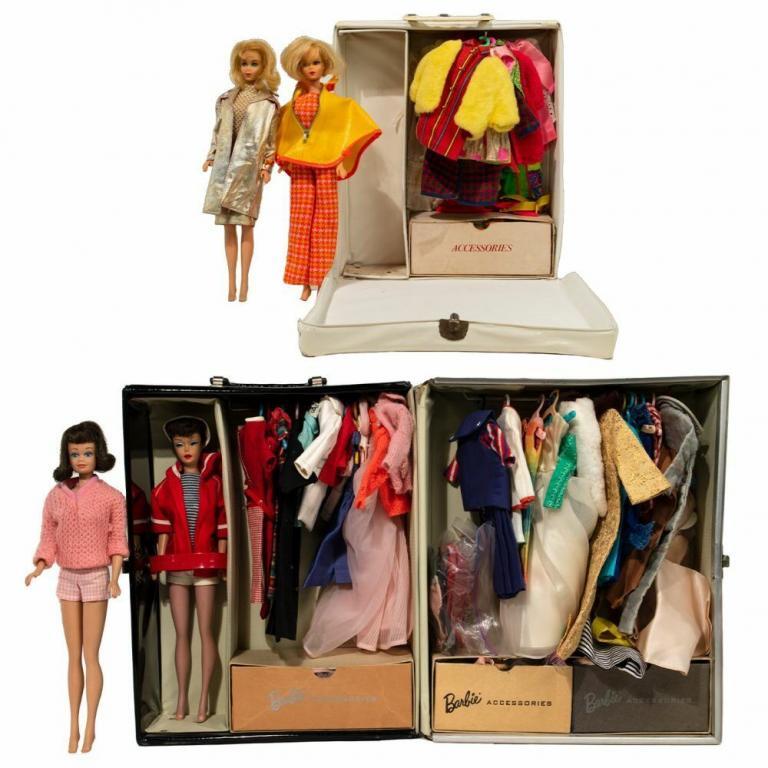 Toys, Trains & Dolls:
Mattel Barbie and Midge Doll and Accessory Assortment
Sold for $1,625
* pre-sale estimates do not include premiums