Auction Review – January 2022
SelectED AUCTION Highlights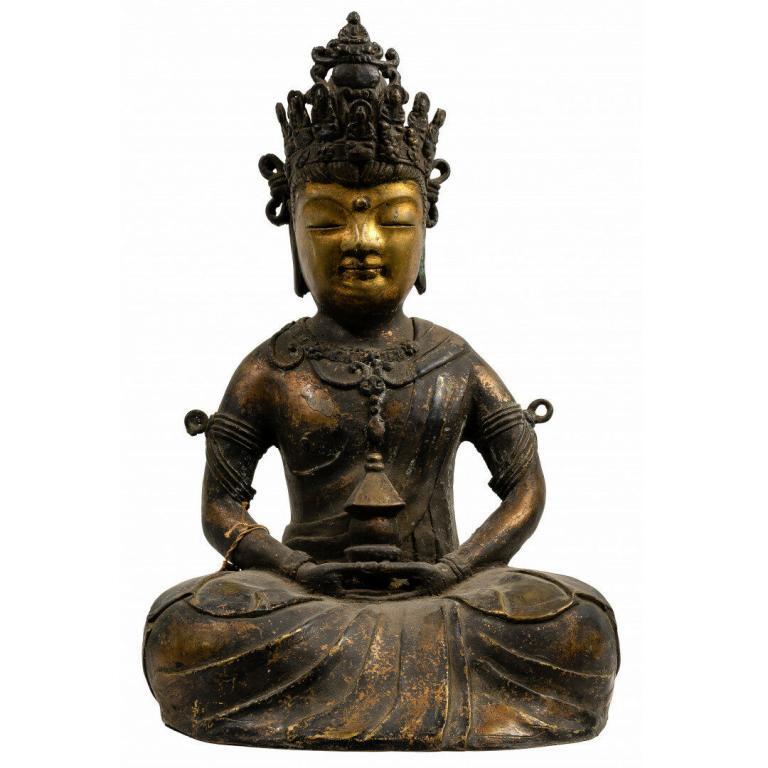 Chinese Ming Style Bronze Guanyin Statue
Sold for $47,500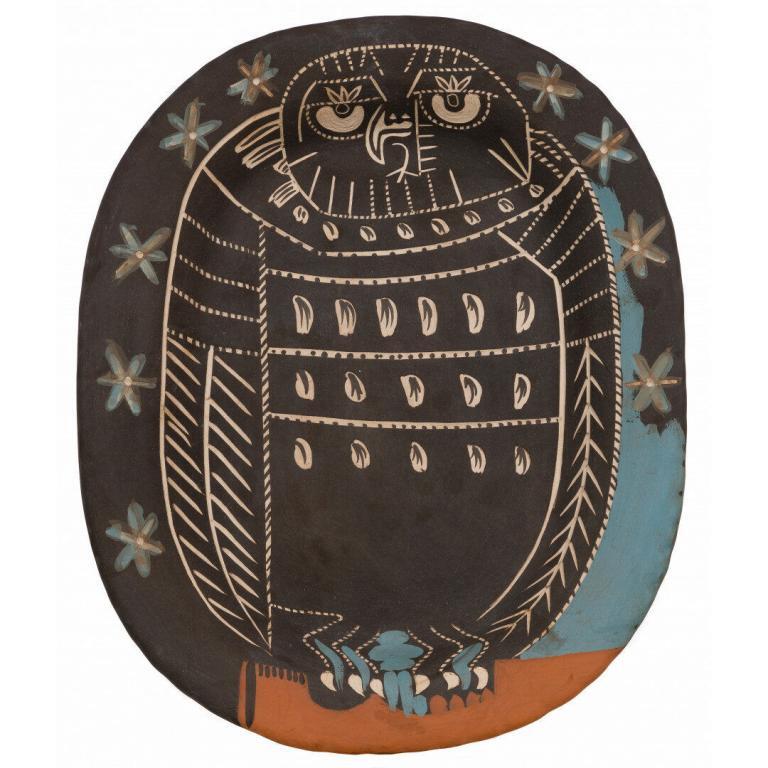 Pablo Picasso Earthenware Plate
Sold for $21,520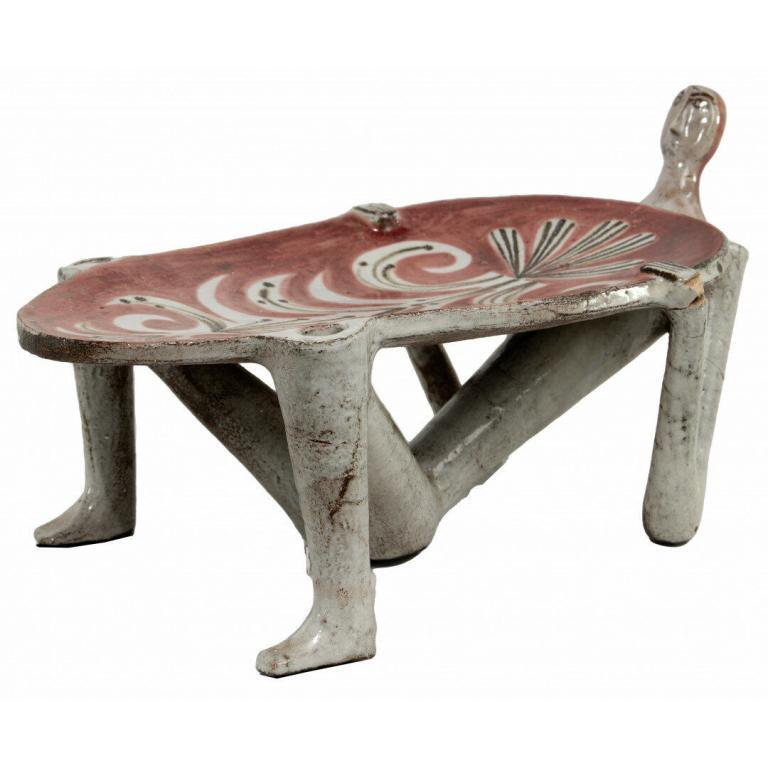 Jean Derval Ceramic Centerpiece
Sold for $13,200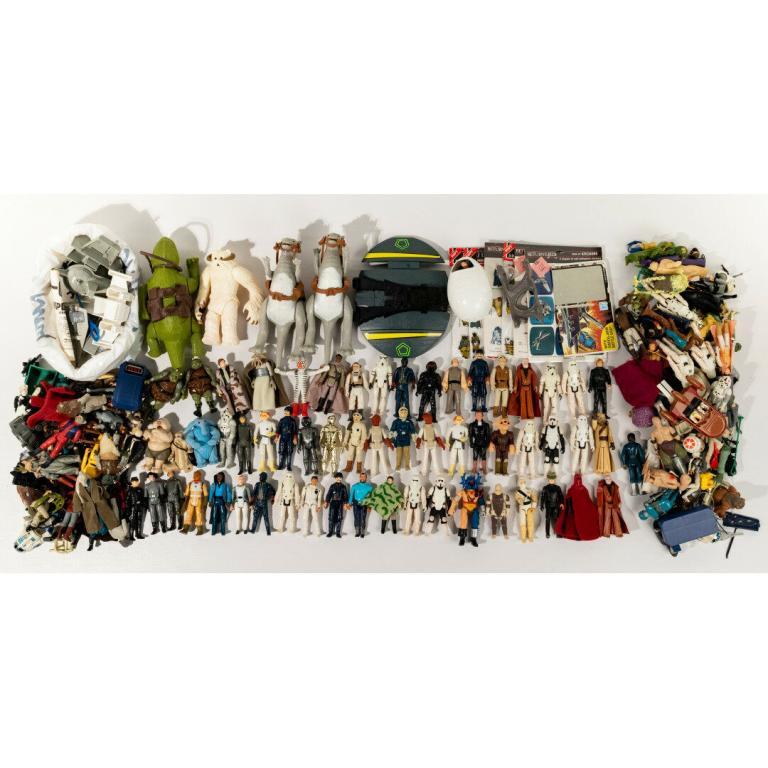 Star Wars and Star Trek Action Figure Assortment
Sold for $7,380
Our January sale provided a strong start to 2022. Sales across all of the categories were very solid with some fantastic surprise lots in Asian Arts and Fine Arts.  The highlight of the sale was a Chinese Ming style bronze Guanyin statue that was consigned by a local picker. Three bidders; one from the Chicago area and two from China competed for the unique piece that had a final bid of $47,500. A Picasso ceramic plate, consigned by a collector in France, also performed very well with a final bid price of $21,250 against a pre-sale estimate* of $5,000 – 7,000.
We utilized five different online bidding platforms for this sale in additional to our in-house absentee and telephone bidding.  From tracking the bids on each platform, we generated sales that were 13.57% higher than using a single platform.  This increase in bids contributed an additional $58,269 in auction sales for our consignors!

John Leonard
President & Auctioneer
From the Auction Consignment Team
January was another great auction that featured items spanning the globe.  Whether you are near or far, we are always here to help you sell your treasures.  This month we had collections shipped from France, Florida, Maryland, and of course Chicagoland.  If you are considering sending us some pieces, we will help you determine the value to ensure a successful auction experience. 

Victoria West
Director of Sales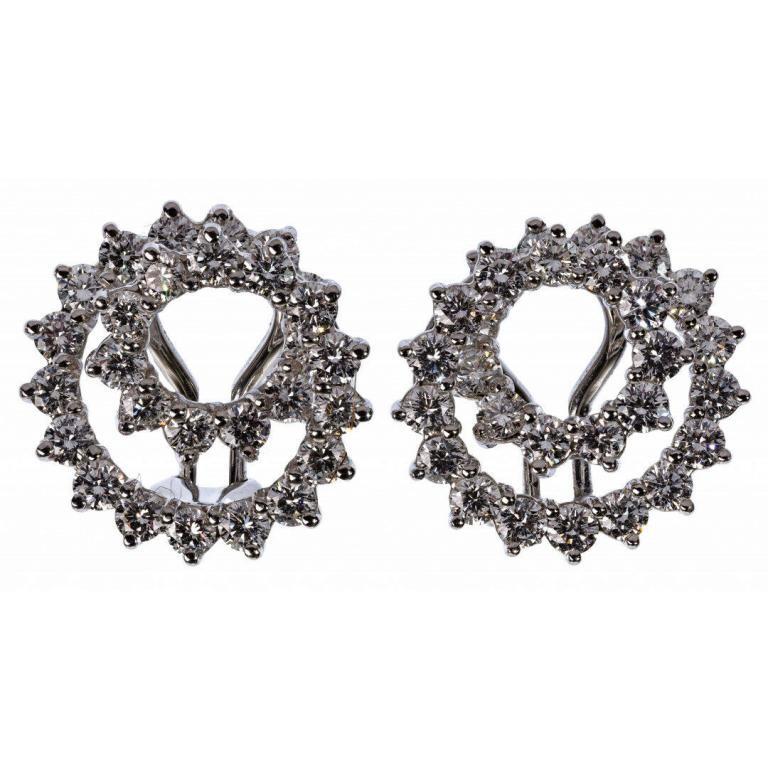 Jewelry:
Tiffany Co Platinum and Diamond Clip on Earrings
Sold for $3,750
Pottery & Porcelain:
Wedgwood Fairyland Lustre Bowls
Sold for $2,250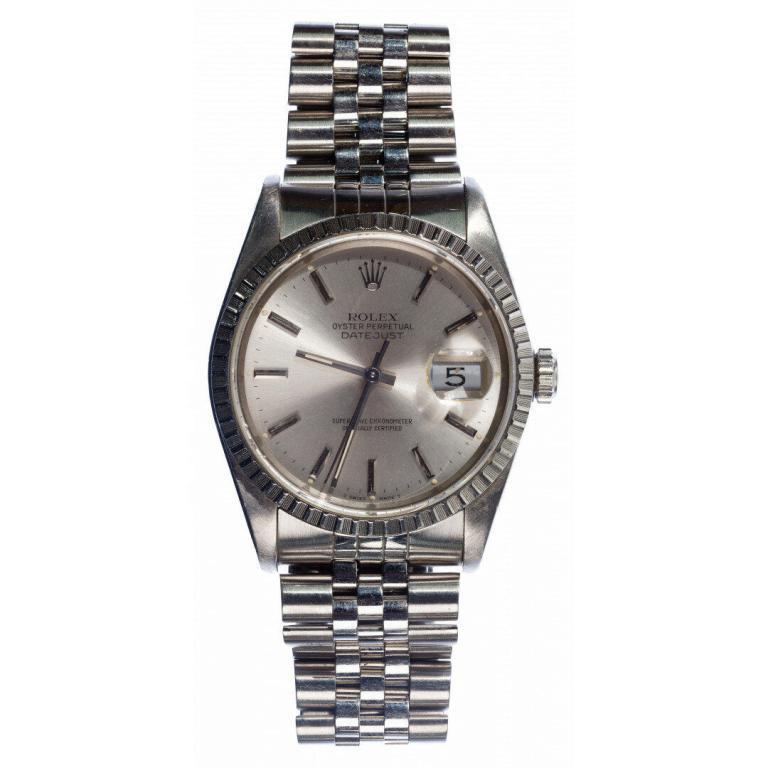 Watches:
Rolex Oyster Perpetual Datejust Wristwatch 1
Sold for $5,625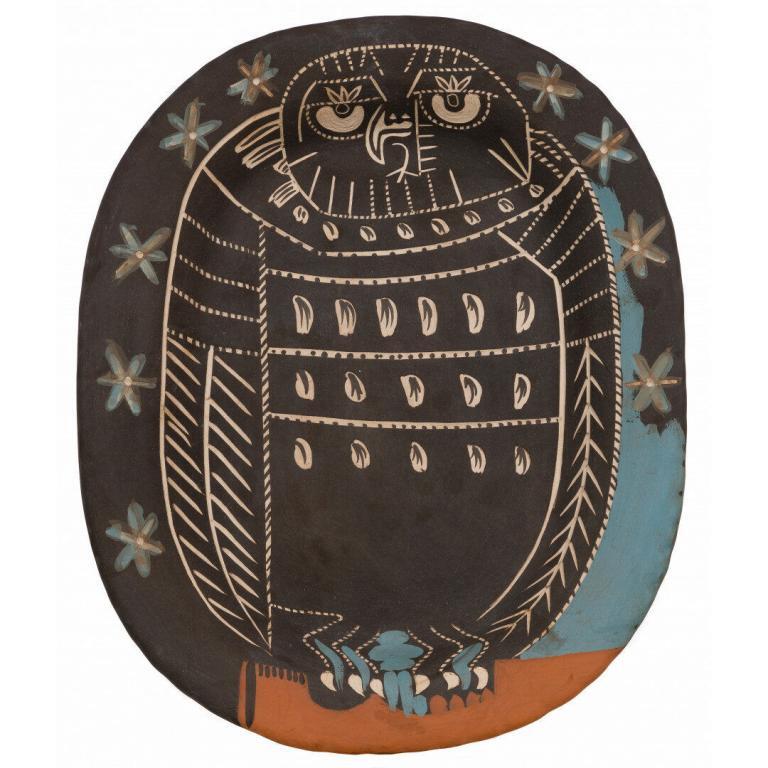 Fine Art:
Pablo Picasso Earthenware Plate
Sold for $21,250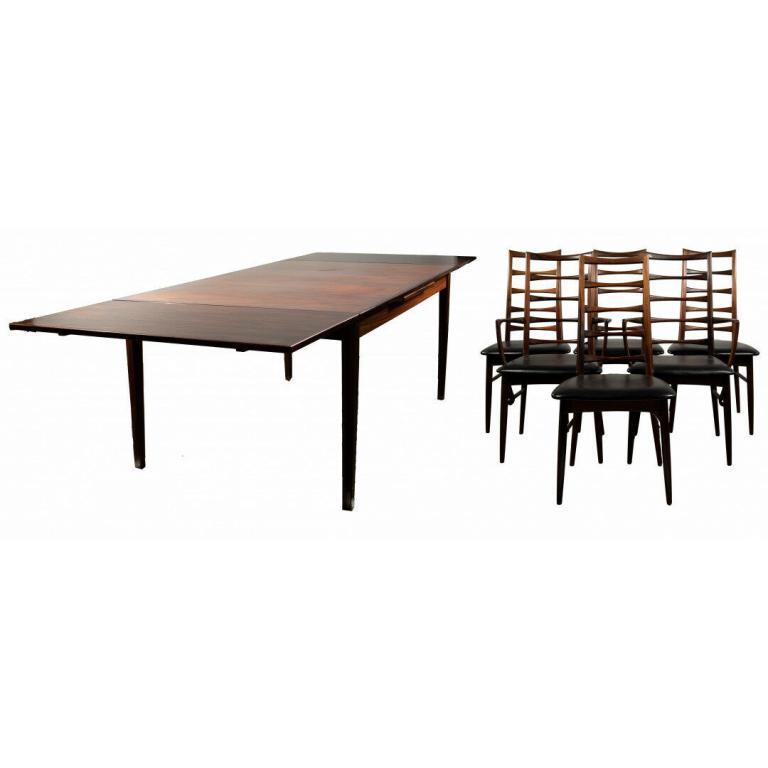 Modern Design:
Niels Koefoed for Koefoed Hornslet Rosewood Lis Dining Set
Sold for $2,750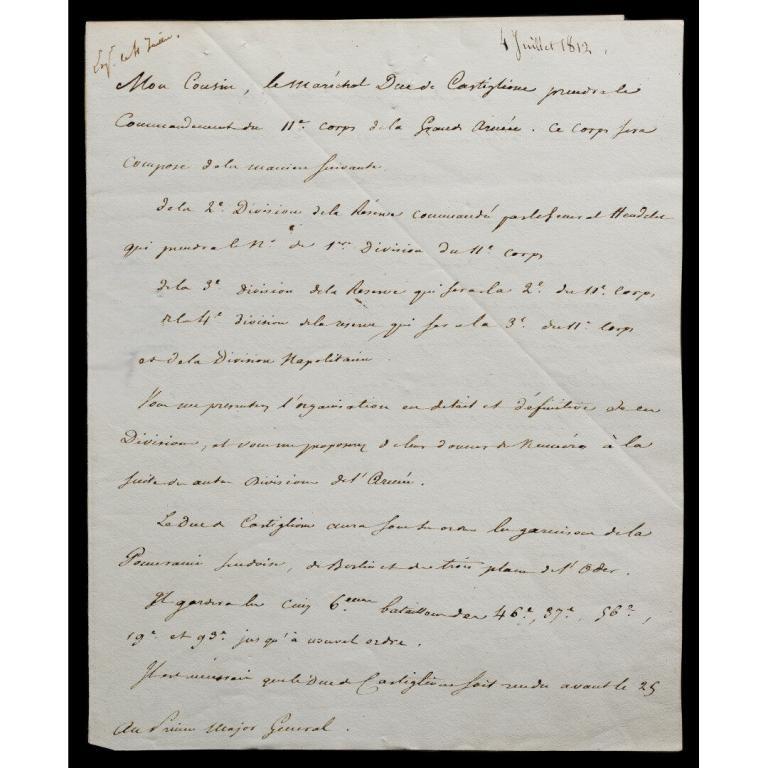 Collectibles:
Napoleon Bonaparte Signed Letter
Sold for $2,750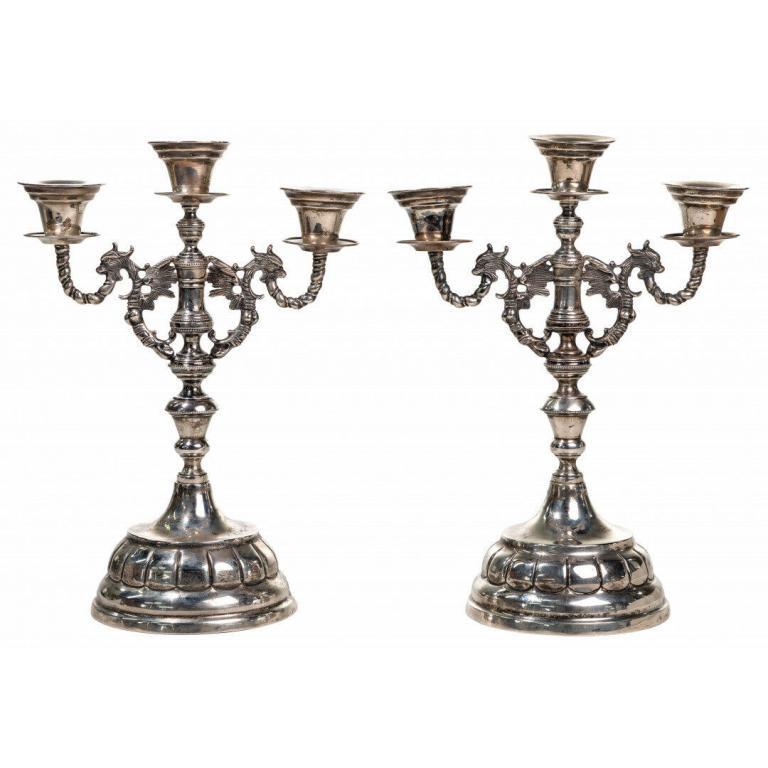 Silver:
Mexican Sterling Silver Candelabras
Sold for $2,125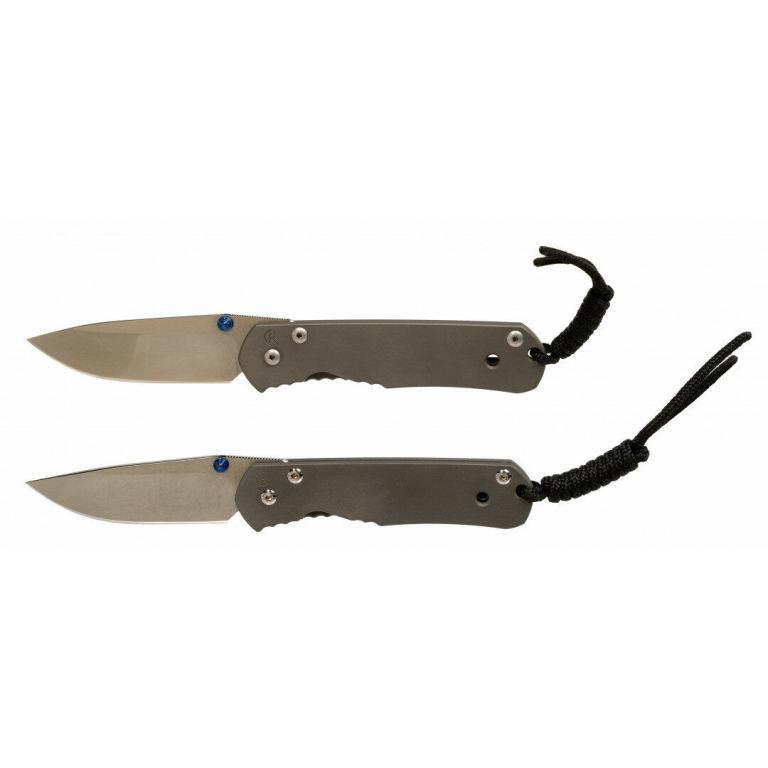 Militeria:
Chris Reeve Sebenza Custom Knife Assortment
Sold for $2,250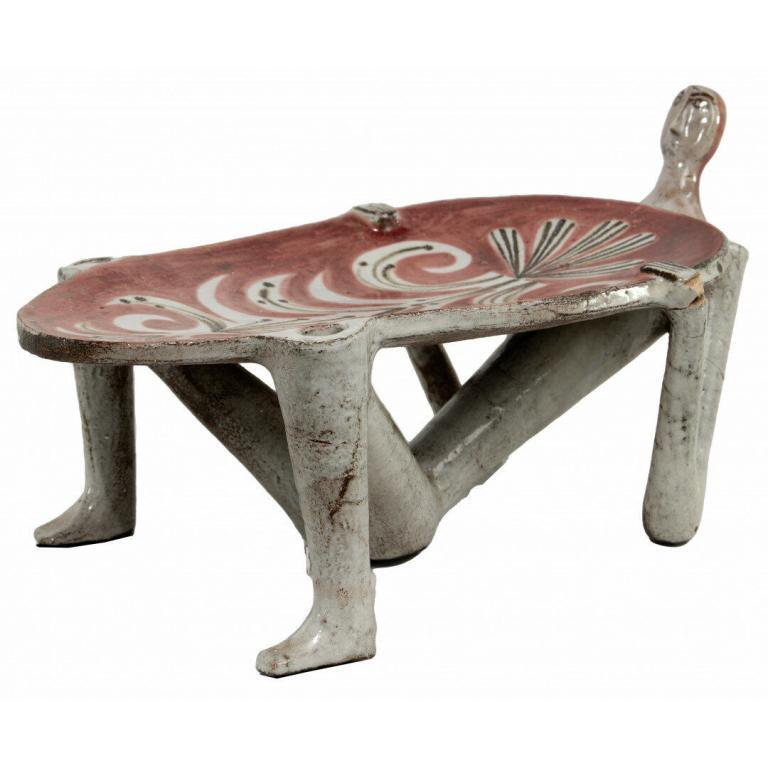 Decorative Arts:
Jean Derval Ceramic Centerpiece
Sold for $13,200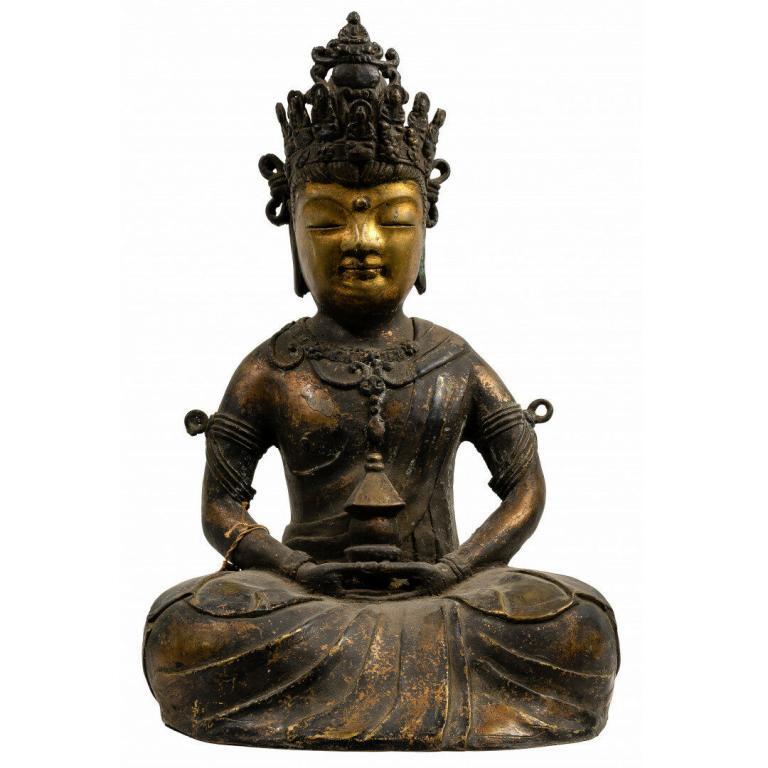 Asian Arts:
Chinese Ming Style Bronze Guanyin Statue
Sold for $47,500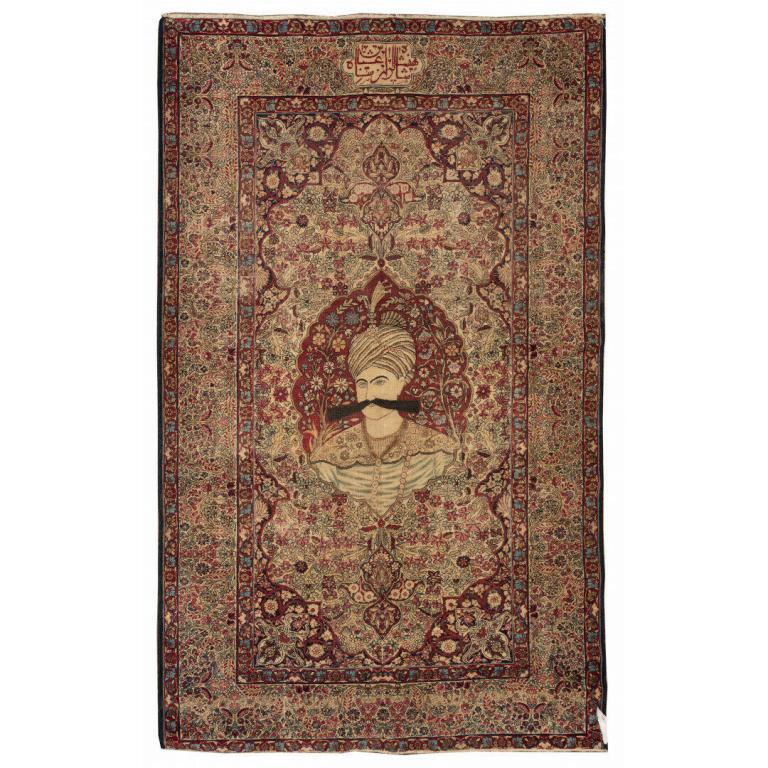 Rugs & Textiles:
Persian Kerman Shah Wool Rug
Sold for $3,750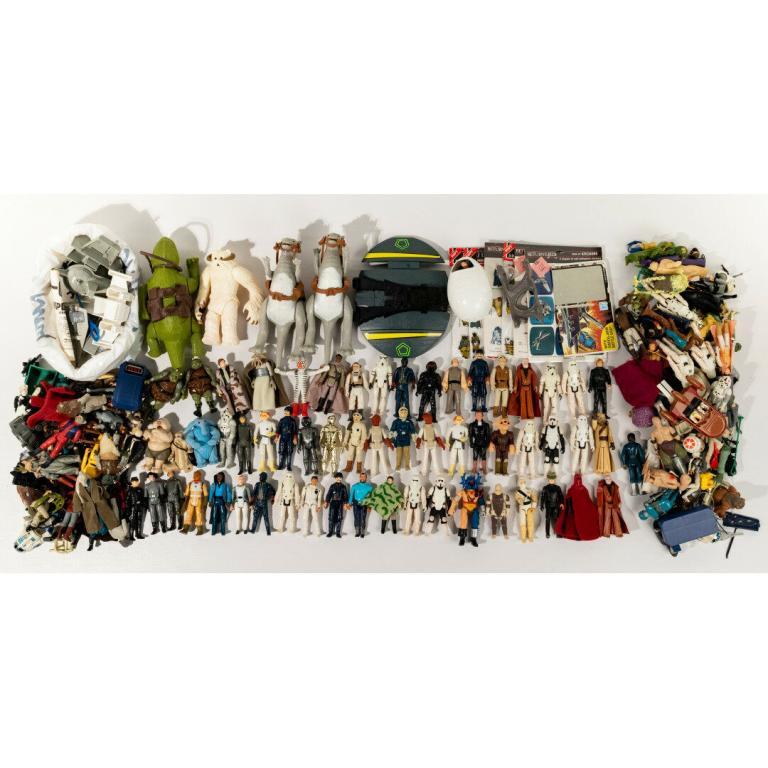 Toys, Trains & Dolls:
Star Wars and Star Trek Action Figure Assortment
Sold for $7,380
* pre-sale estimates do not include premiums