Auction Review – March 2022
SelectED AUCTION Highlights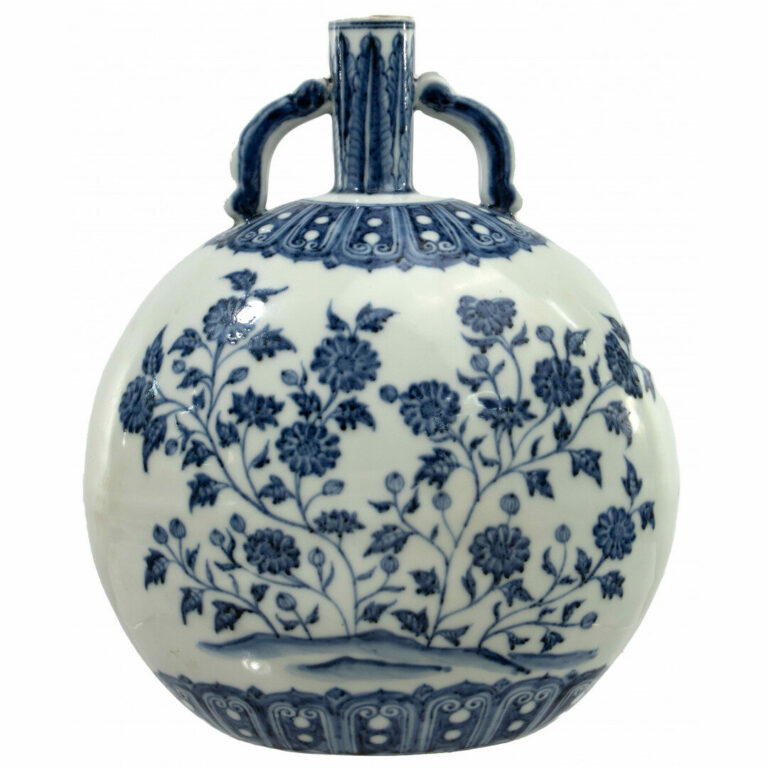 Chinese Blue and White Porcelain Moonflask Vase
Sold for $18,750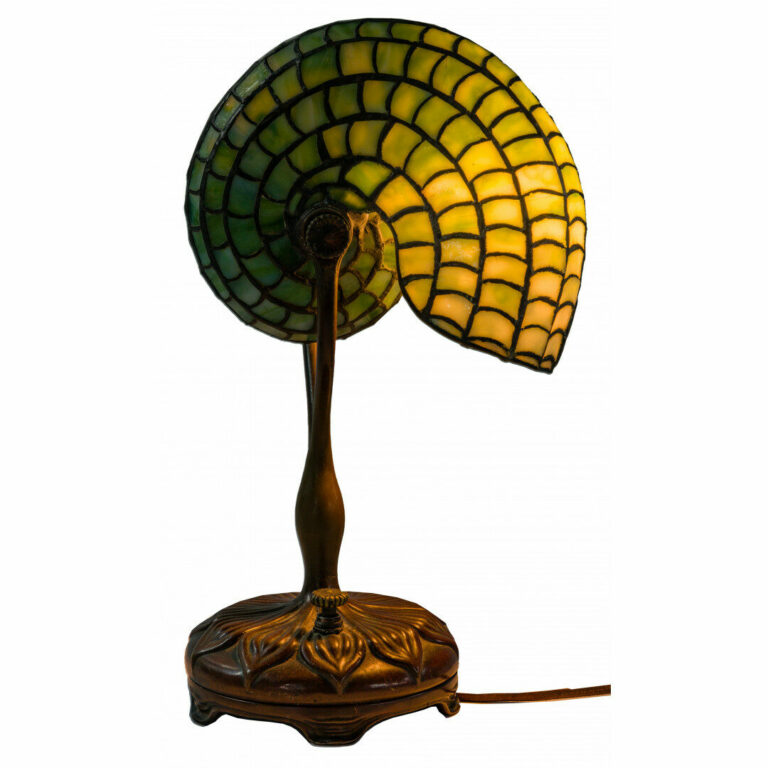 Tiffany Studios Nautilus Desk Lamp
Sold for $18,000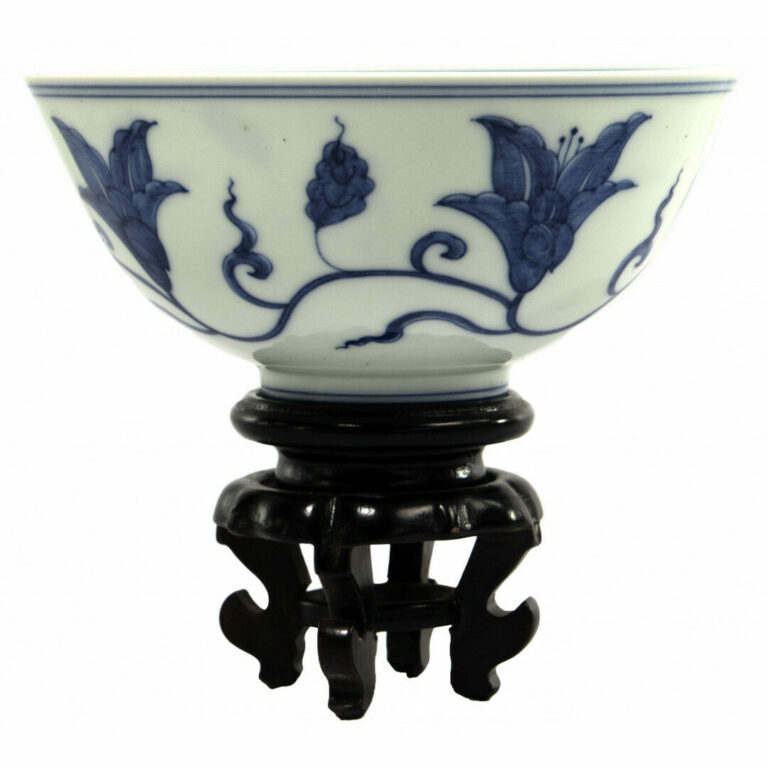 Chinese Blue and White Porcelain Bowl
Sold for $17,500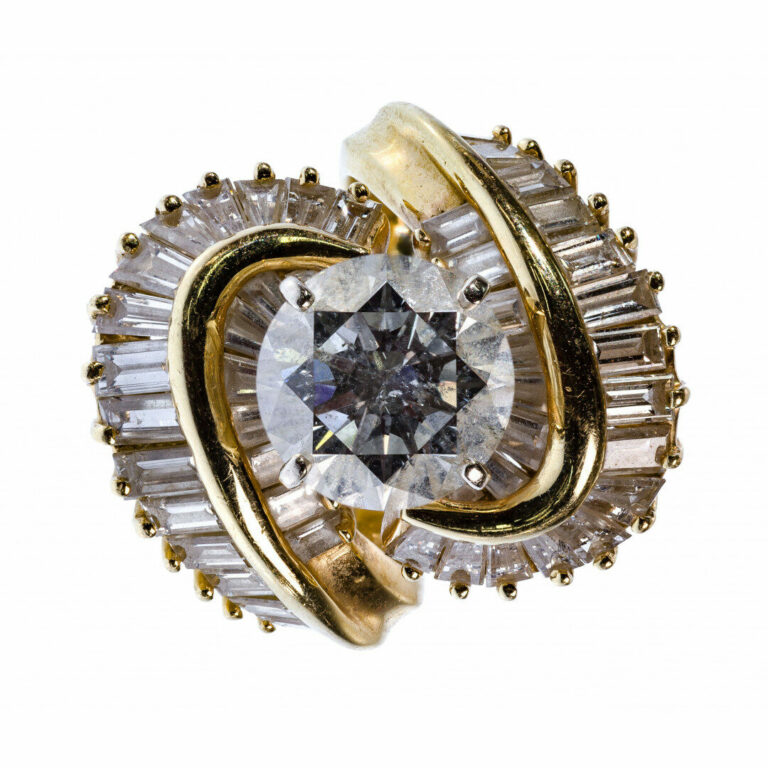 14k Yellow Gold and Diamond Ring
Sold for $16,250
Our March sale, completed  strong first quarter of sales for Leonard Auction. Sales across all of the categories were very solid with especially fantastic results in Asian Arts and Jewelry.
We utilized five different online bidding platforms for this sale in additional to our in-house absentee and telephone bidding.  This provided a 96.53% sell through rate!
We look forward to continuing our strong 2022 in the second quarter.

John Leonard
President & Auctioneer
From the Auction Consignment Team
What hidden gems do you have hidden within your home? In our March sale, we had hundreds of items POP over our stated estimates, which is HUGE for our clients! In fact, we had 40.49% of items sell over their stated estimates.
One excellent example was lot number 24 the Chinese Silver Loving Cup. The silver value on this piece was about $665 and our estimate was $800-$1,200. The final sales price was a smashing $12,500! This piece came from a happy family home just north of us in Elk Grove Village.
Please let us know if you have anything you would like us to look at. We are always happy to help.

Victoria West
Director of Sales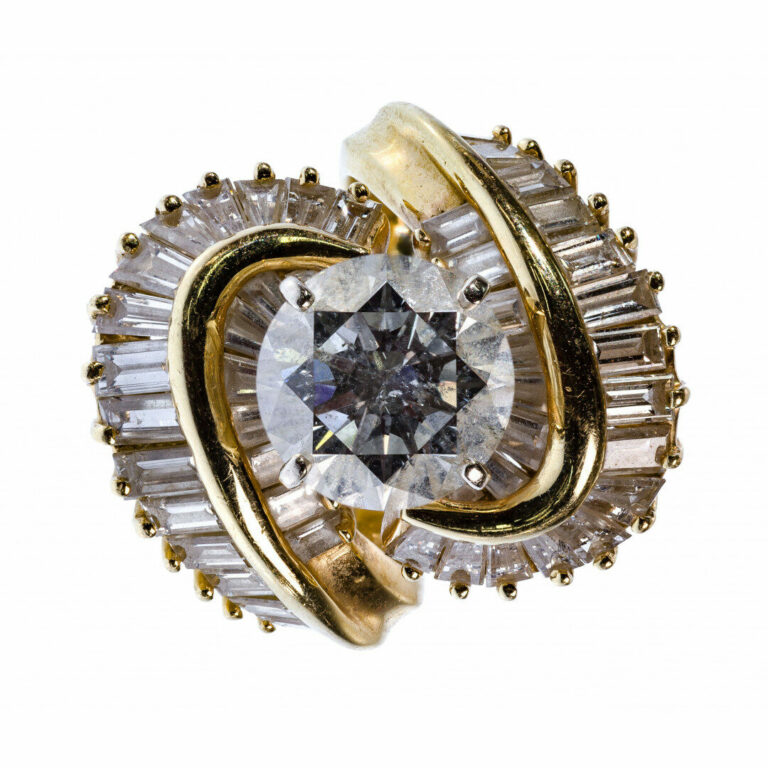 Jewelry:
14k Yellow Gold and Diamond Ring
Sold for $16,250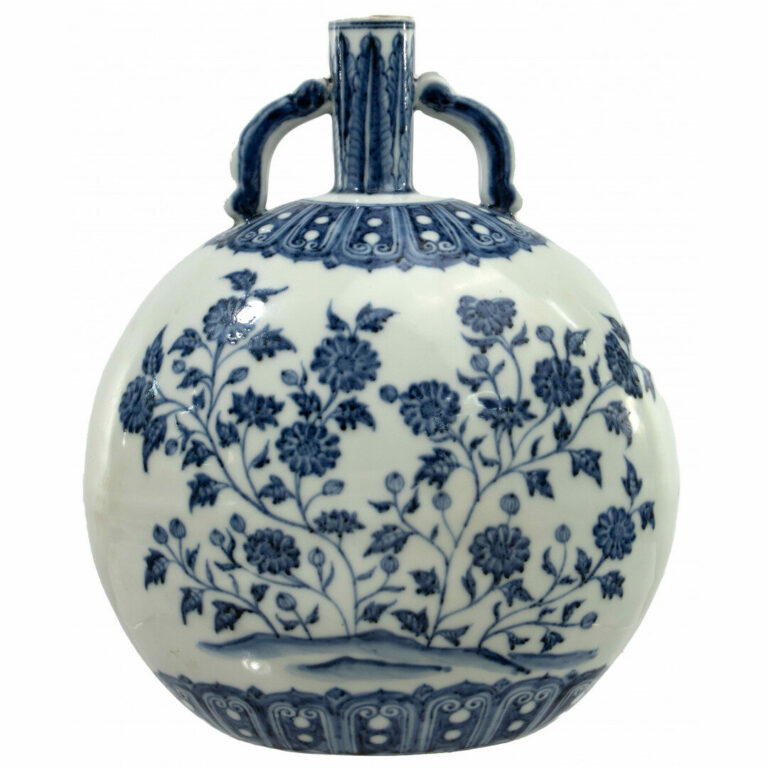 Asian Arts:
Chinese Blue and White Porcelain Moonflask Vase
Sold for $18,750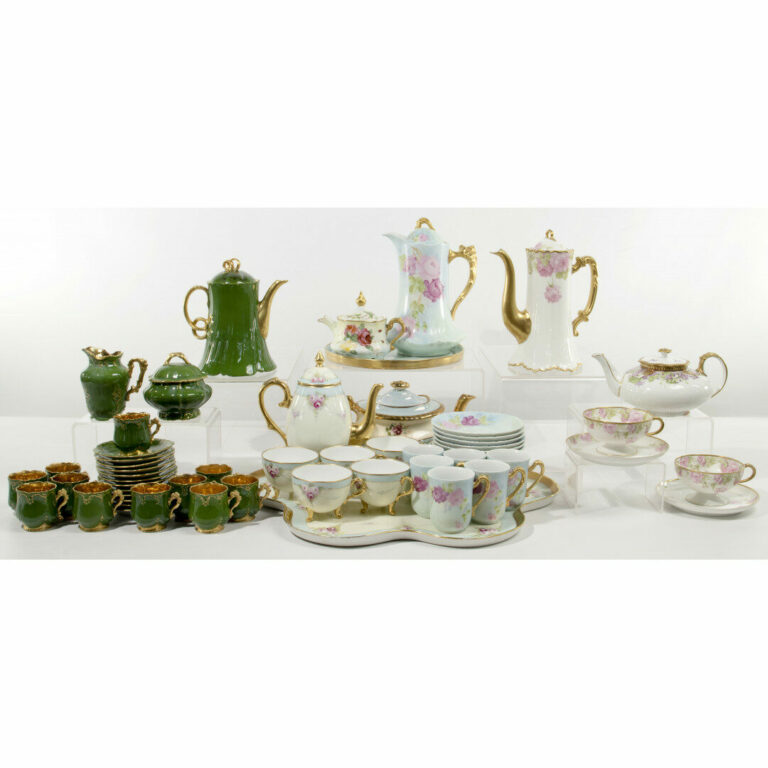 Pottery & Porcelain:
Porcelain Assortment
Sold for $3,500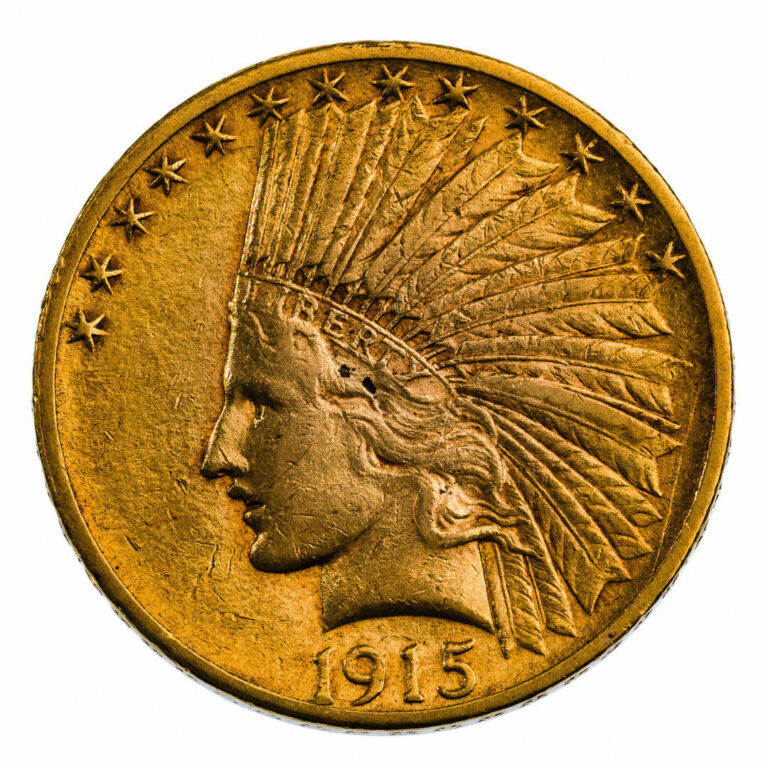 Coins & Currency:
1915 $10 Gold VF
Sold for $1,063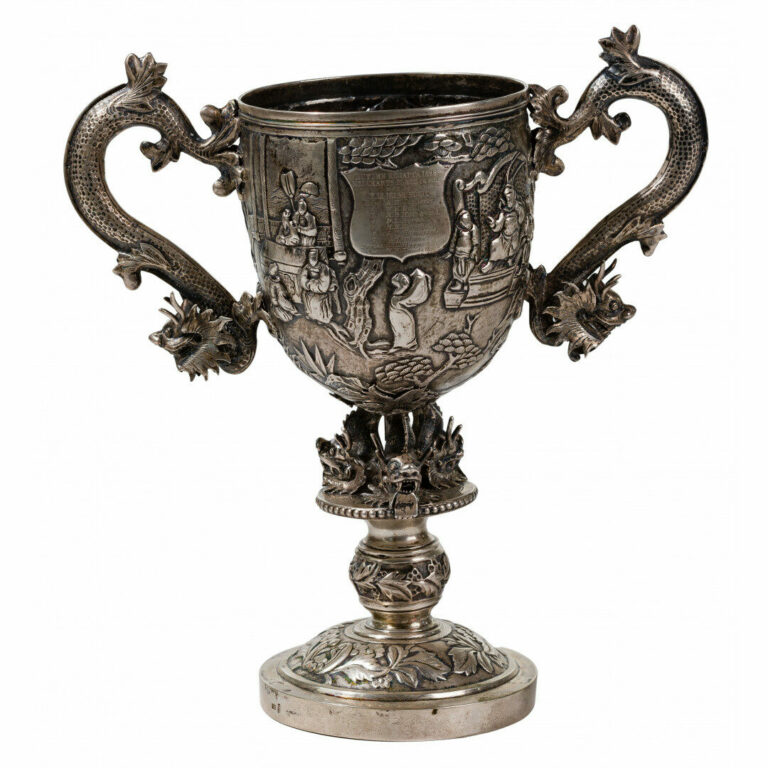 Silver:
Chinese Silver Loving Cup
Sold for $12,500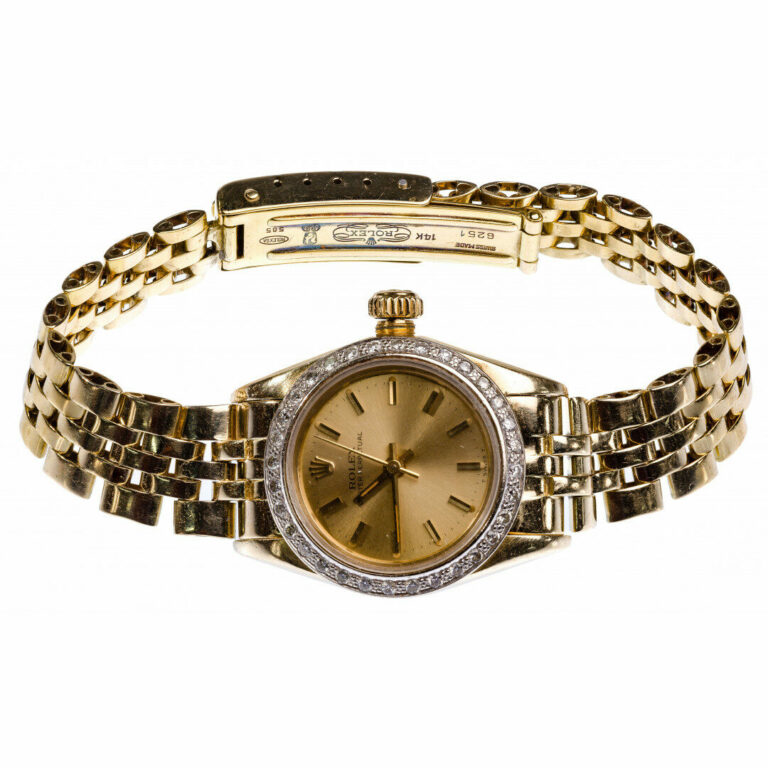 Watches:
Rolex 14k Yellow Gold Case and Band Oyster Perpetual Wristwatch
Sold for $3,600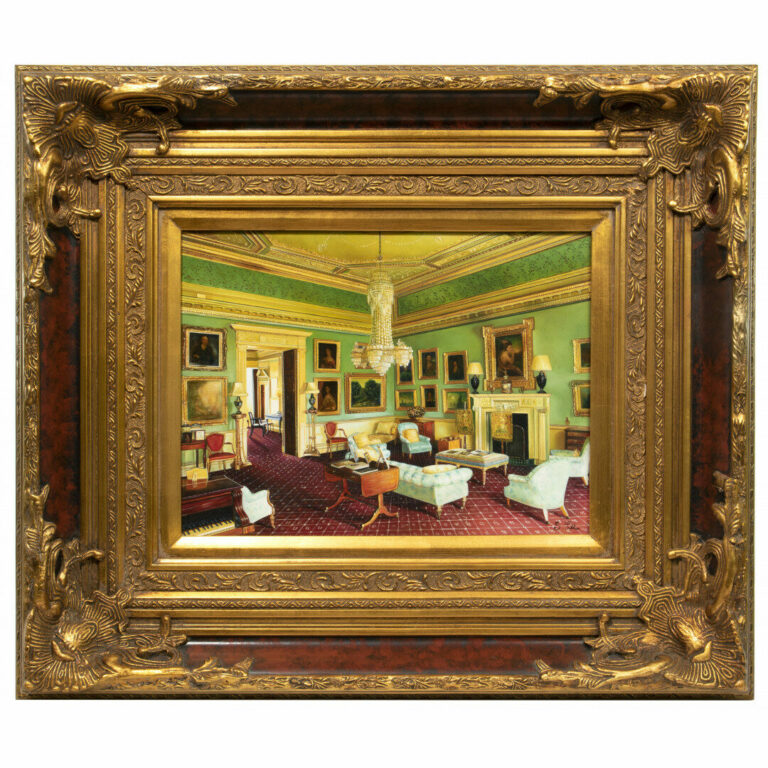 Fine Art:
S. Lee (Chinese, b.1944) Oil on Board
Sold for $2,500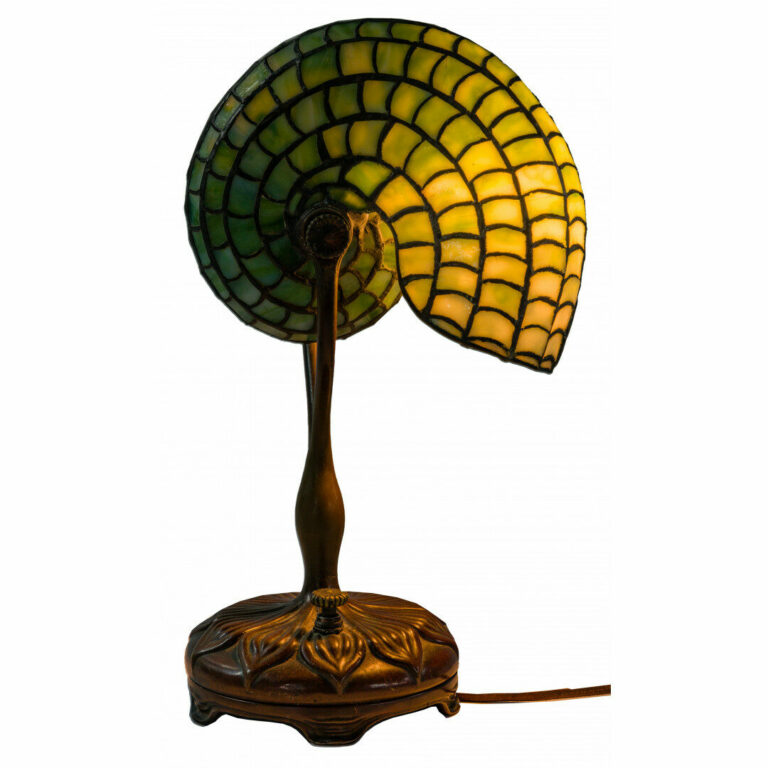 Decorative Arts:
Tiffany Studios Nautilus Desk Lamp
Sold for $18,000
Glass & Crystal:
Glass Eye Studio Paperweight and Box Assortment
Sold for $3,500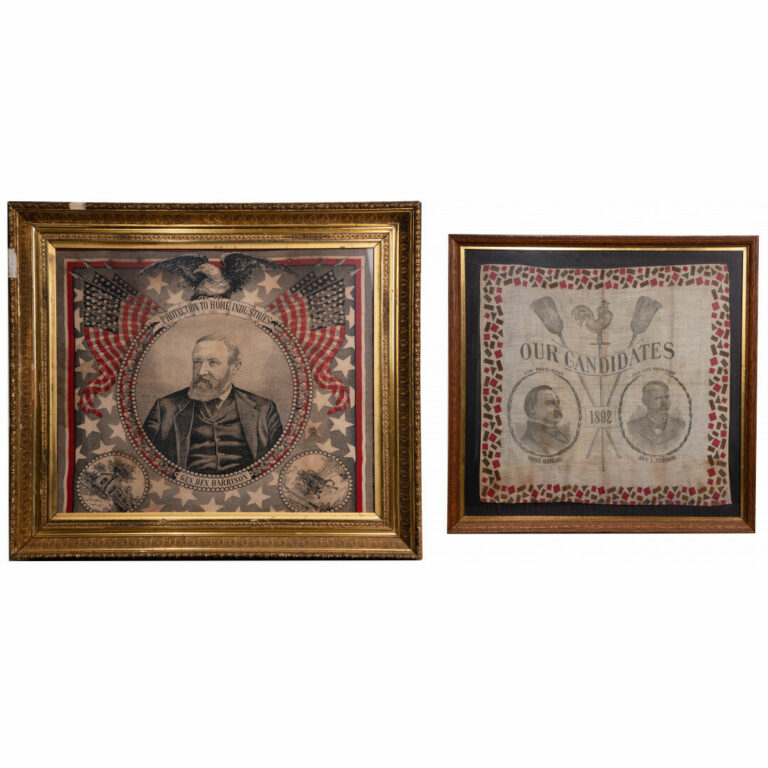 Collectibles:
Political Themed Portrait Textiles
Sold for $4,063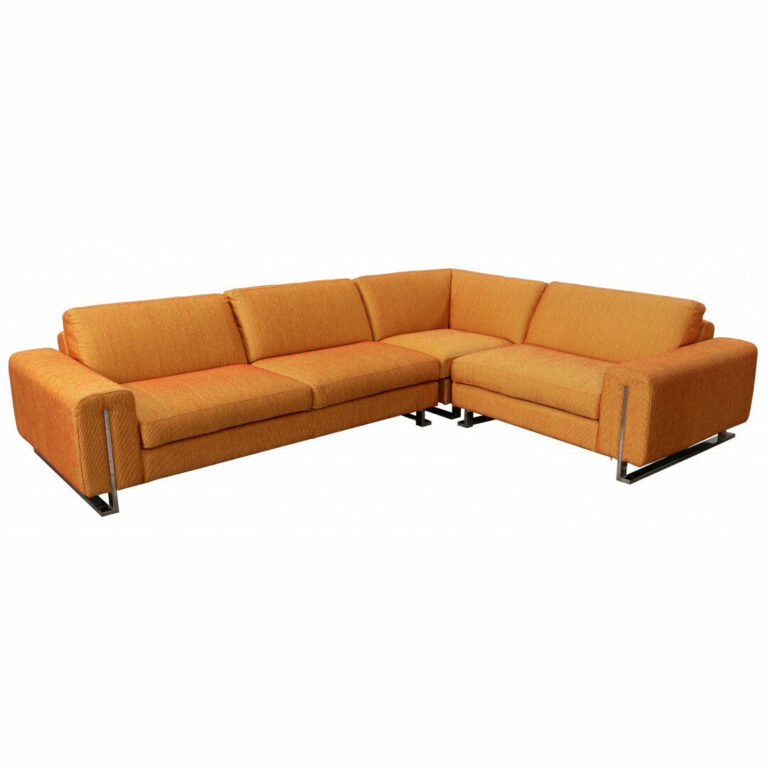 Modern Design:
Roche Bobois Sectional Sofa
Sold for $5,000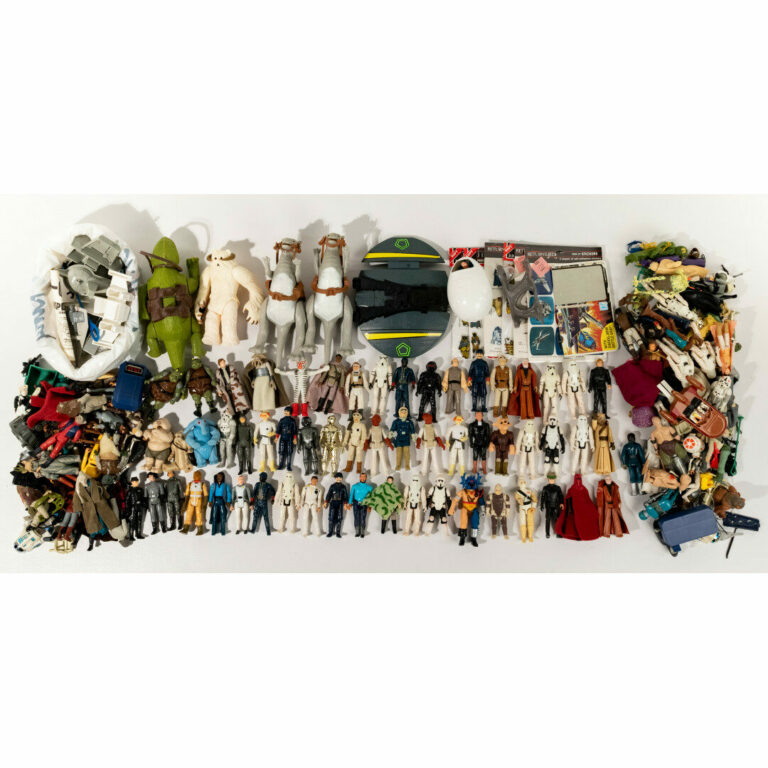 Toys, Trains & Dolls:
Star Wars and Star Trek Action Figure Assortment
Sold for $6,765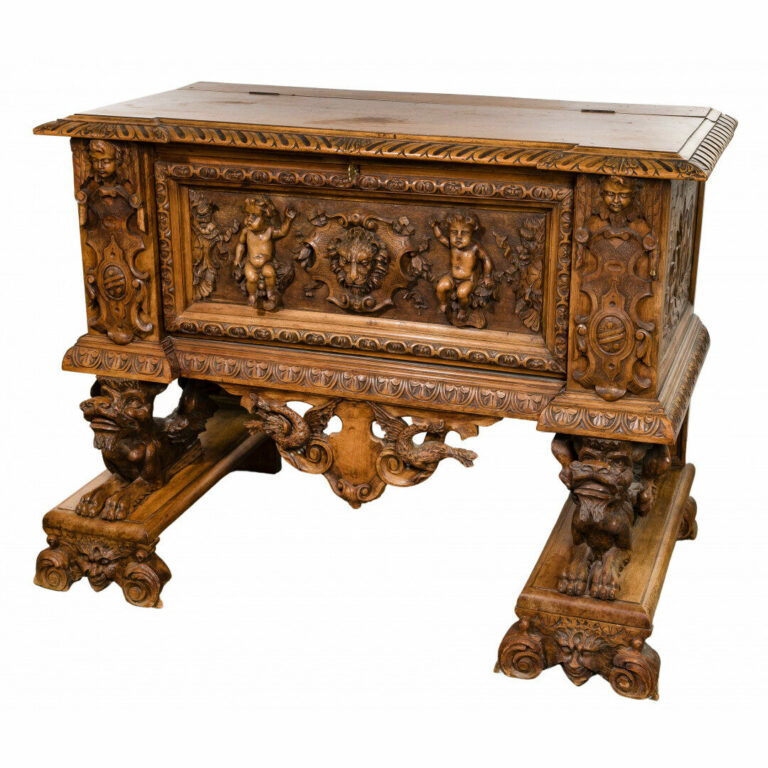 Furniture:
Carved Chest on Stand
Sold for $563
* pre-sale estimates do not include premiums