Auction Review – May 2022
SelectED AUCTION Highlights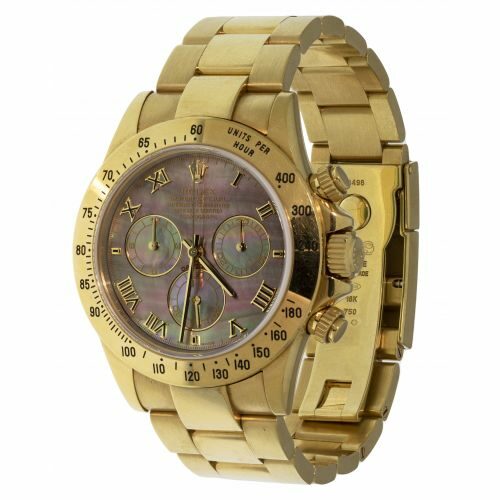 Rolex 18k Yellow Gold Case and Band Wristwatch
Sold for $52,800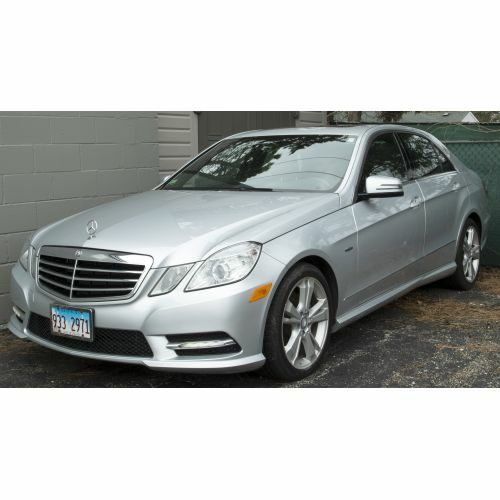 2012 Mercedes Benz E350 4 Matic Sedan
Sold for $20,400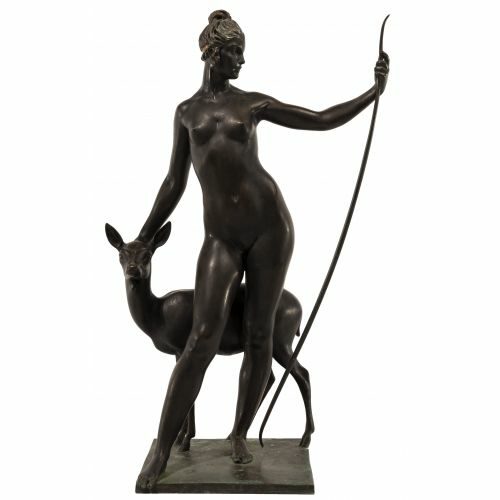 Edward Francis McCartan "Diana with Deer" Patinated Bronze Sculpture
Sold for $16,800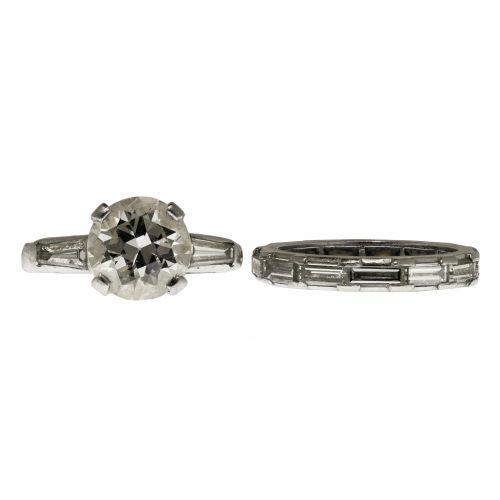 Platinum and Diamond Engagement and Wedding Band Rings
Sold for $16,250
Our May sale has continued a strong first half of the year for Leonard Auction. Sales across all of the categories were very solid with especially fantastic results in Jewelry, Watches and Fine Art.
We utilized five different online bidding platforms for this sale in additional to our in-house absentee and telephone bidding.  Our consignors saw results that were 16.07% higher than using just a single platform. This equals an additional $73,513 in sales!
We look forward to an exciting June schedule with two auctions planned, including a single owner collection of Asian and Ethnographic Arts.

John Leonard
President & Auctioneer
From the Auction Consignment Team
They say April Showers bring May Flowers – and wow is that true! But here at Leonard Auction, our showers are filled with gold Rolex watches and shiny blue diamonds.
Not only is jewelry one of our favorite categories to sort through, but it is also one of our top selling segments during the auction. 
Whether you have a literal ton of costume jewelry or one or two pieces of fine, we would love to help you sell it online! 

Victoria West
Director of Sales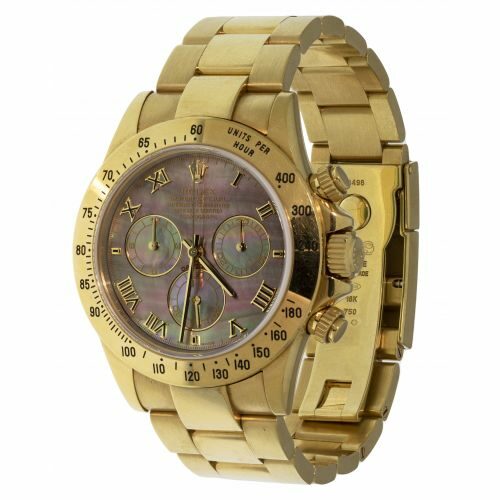 Watches:
Rolex 18k Yellow Gold Case and Band Wristwatch
Sold for $52,800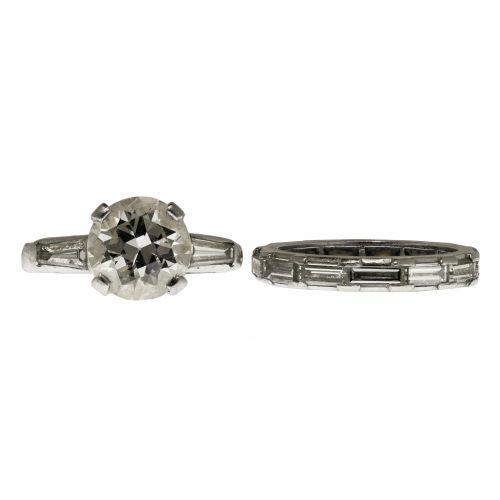 Jewelry:
Platinum and Diamond Engagement and Wedding Band Rings
Sold for $16,250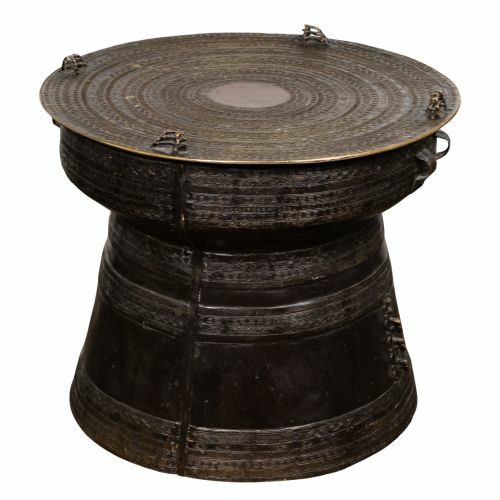 Asian Arts:
Southeast Asian Bronze Rain Drum
Sold for $2,000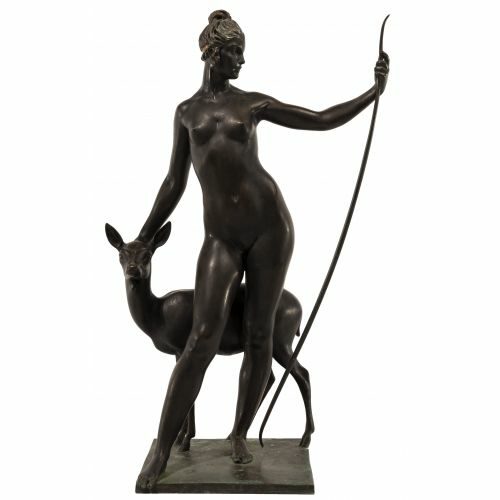 Sculpture:
Edward Francis McCartan "Diana with Deer" Patinated Bronze Sculpture
Sold for $16,800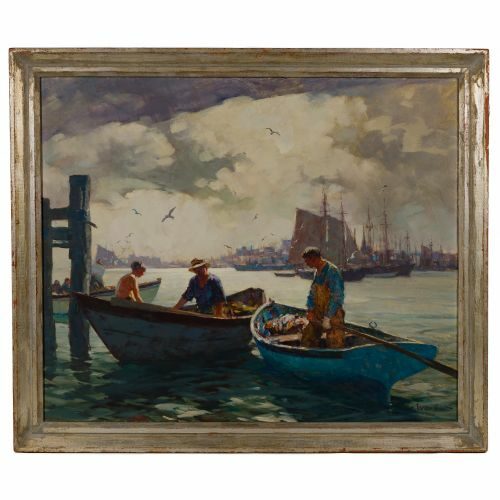 Fine Art:
Gordon Hope Grant "Men of Gloucester" Oil on Masonite
Sold for $8,125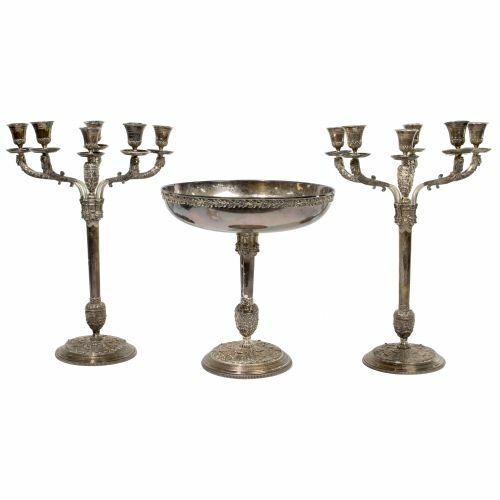 Silver:
Sterling Silver Candelabra and Center Bowl Set
Sold for $3,600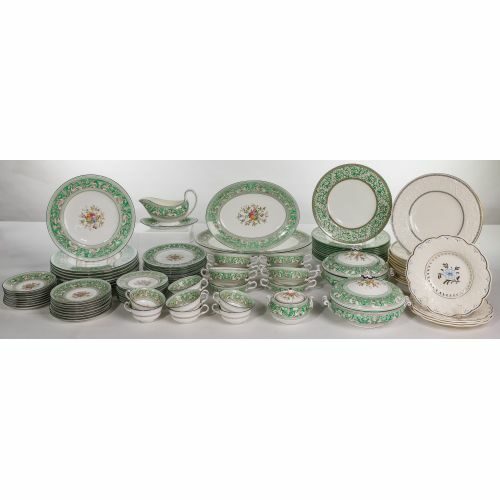 Pottery & Porcelain:
Wedgwood China Assortment
Sold for $1,125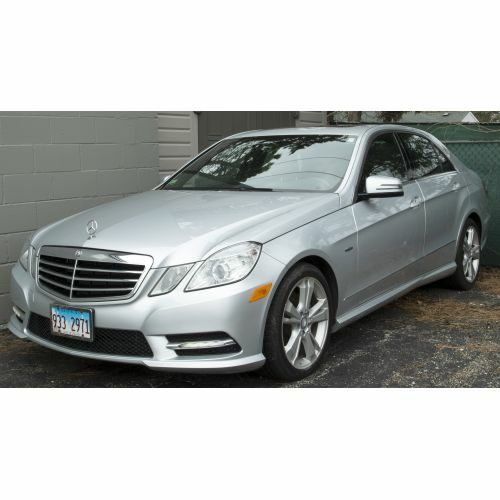 Vehicles:
2012 Mercedes-Benz E350 4-Matic Sedan
Sold for $20,400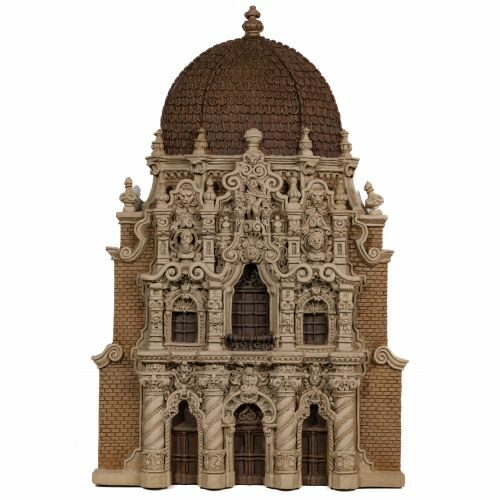 Decorative Arts:
Alice "Zani" Jacobsen "Garfield Park Field House" Plaster Relief
Sold for $4,375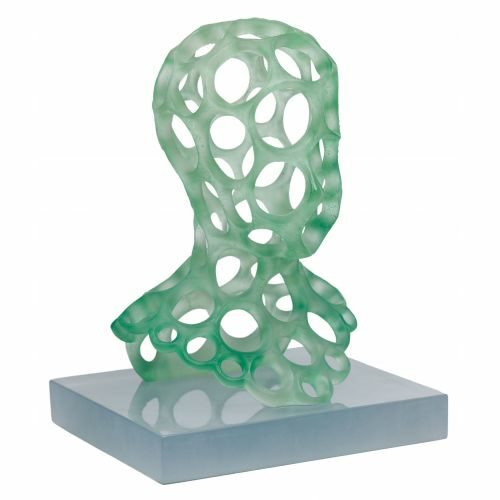 Glass & Crystal:
Jean Faucher for Daum "Reves" Pate De Verre Sculpture
Sold for $1,875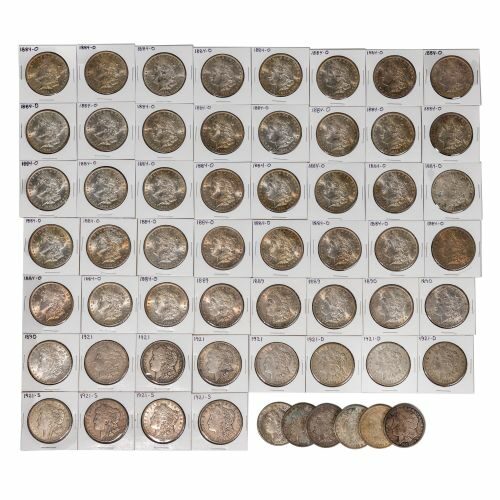 Coins & Currency:
MORGAN Silver Dollar Assortment
Sold for $1,800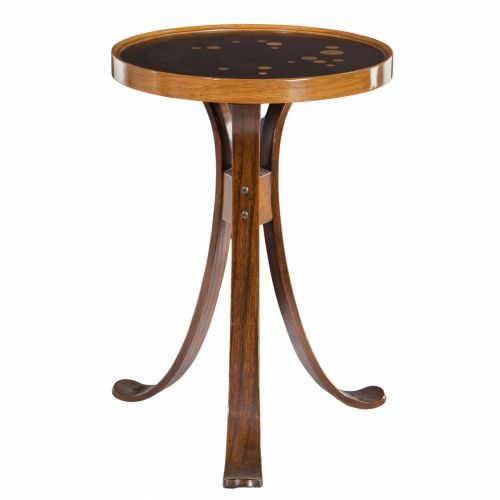 Modern Design:
Edward Wormley for Dunbar "Constellation" Table
Sold for $3,250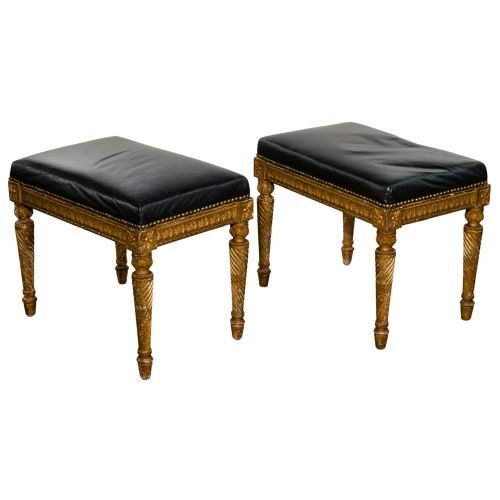 Furniture:
French Empire Style Giltwood Benches
Sold for $1,000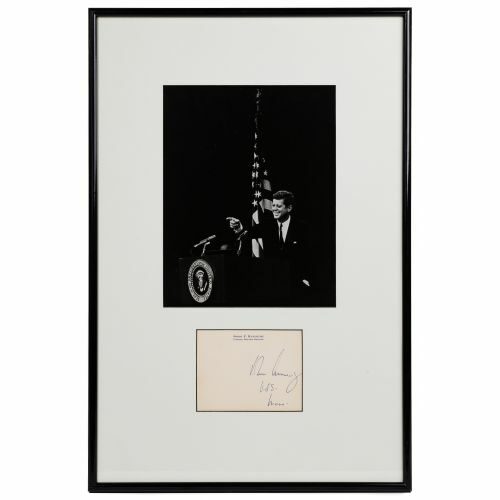 Collectibles:
John F. Kennedy "JFK" Autograph PSA
Sold for $1,875
* pre-sale estimates do not include premiums