Auction Review – October 2021
SelectED AUCTION Highlights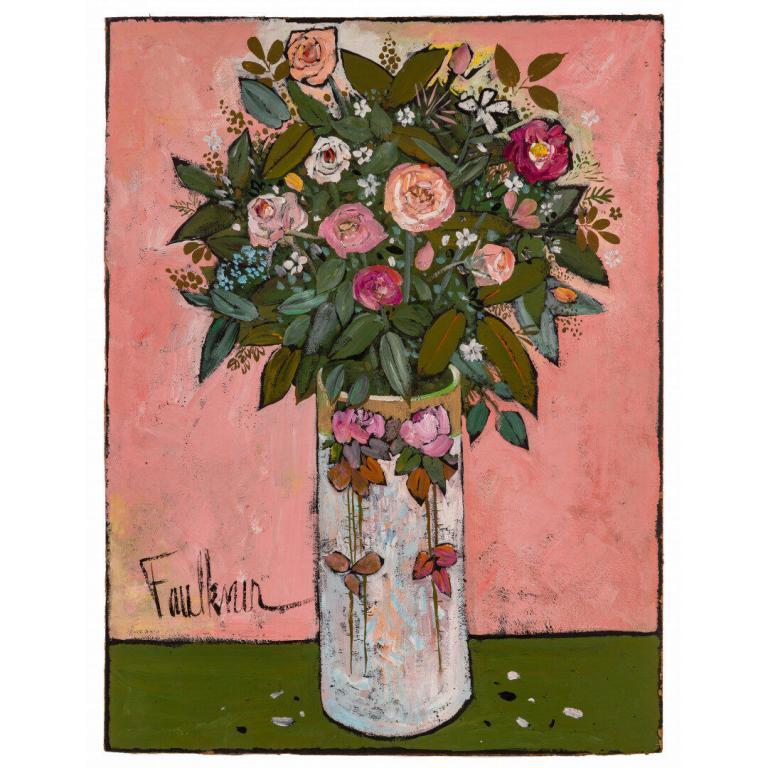 Henry Faulkner (American, 1924-1981) Oil on Masonite
Sold for $21,240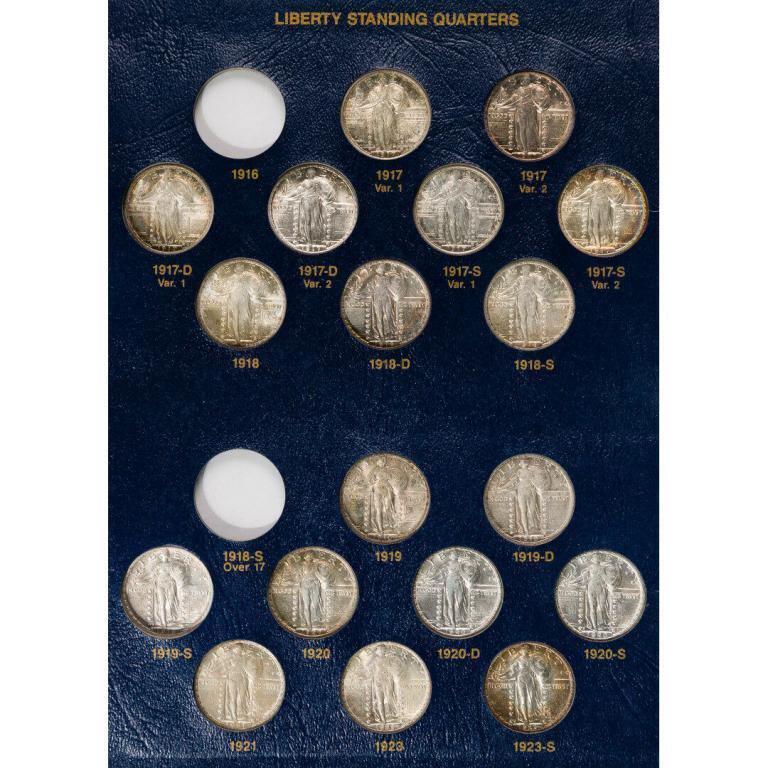 Standing Liberty Quarter 25c Partial Set
Sold for $14,520
Bust and Seated Liberty Half Dime (H10c) Partial Set
Sold for $13,530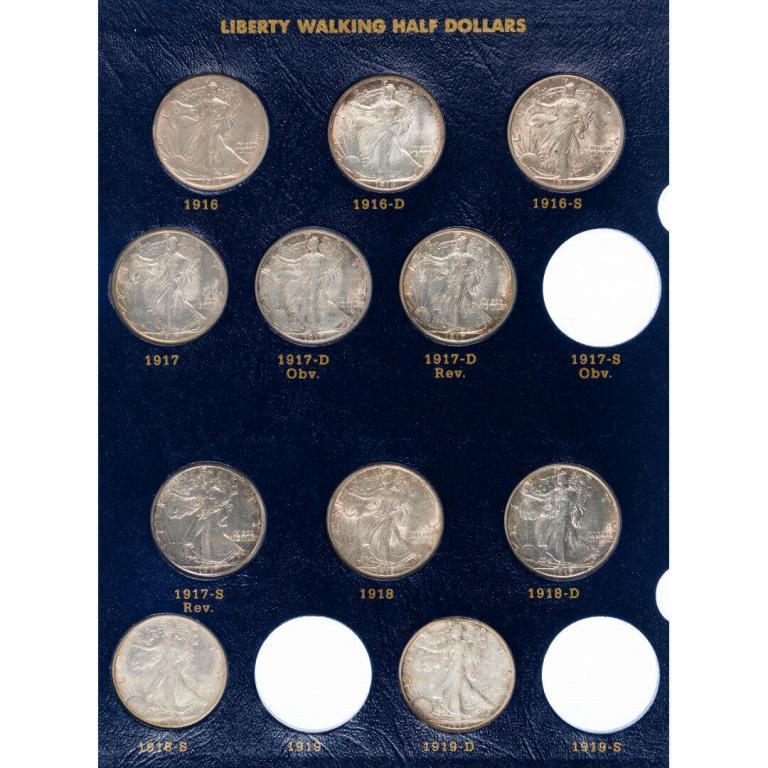 Walking Liberty Half Dollar 50c Near Set
Sold for $13,530
I was thrilled with the overall results of our October Auction. Coins were particularly strong this month, led by a fantastic estate sale collection that sold for $229,986!  Fine Art continues to perform well as collectors are always eager for fresh to market pieces from listed artists.  This was especially true for the oil on masonite by Henry Faulkner that sold for an impressive $21,240, more than 5x the high pre-sale estimate!
We utilized five different online bidding platforms for this sale in additional to our in-house absentee and telephone bidding.  From tracking the bids on each platform, we generated sales that were 28.22% higher than using a single platform.  This increase in bids contributed an additional $115,550 in auction sales for our consignors!

John Leonard
President & Auctioneer
From the Auction Consignment Team
What makes a good auction great?

For one, having the right mix of item.  This was abundantly clear in our October sale showing us that we can have a five-figure painting and a five-figure coin lot sell successfully in the same auction. 
Traditionally, auction houses want to keep like items together, thus having a "coin sale" or a "fine art sale."  Here at Leonard Auction, we want to offer a great mix of items every month.  Not only does this help our consignors feel less anxious, but it also excites our buyers by keeping the auction dynamics fresh!  Since we offer full estate auctions every month, our consignors do not need to wait months for their items to go live into "special sales."  This in turn offers you a simple solution to help find new homes for your treasures quickly. 

Victoria West
Director of Sales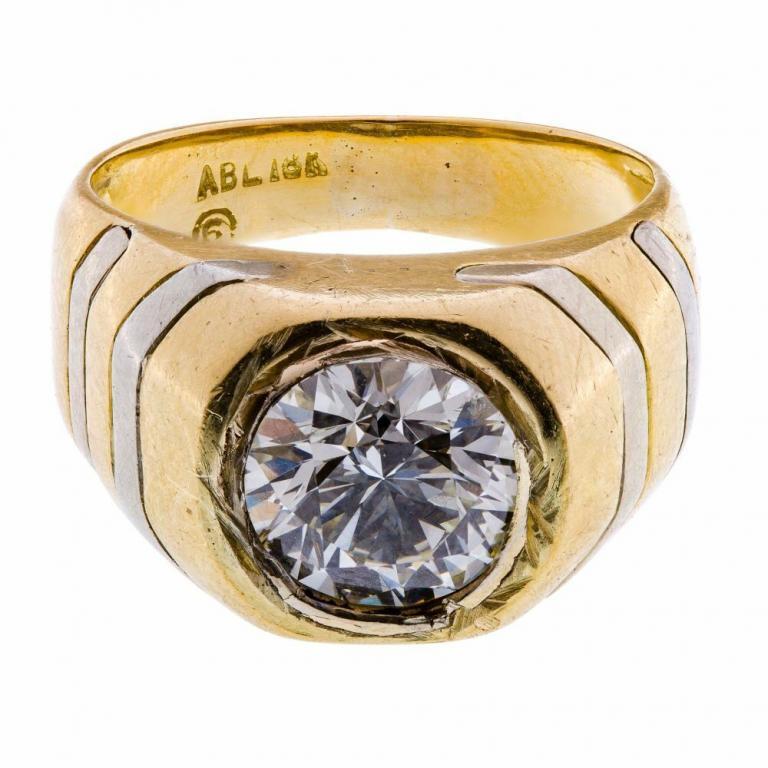 Jewelry:
ABL 18k Gold and Diamond Ring
Sold for $6,150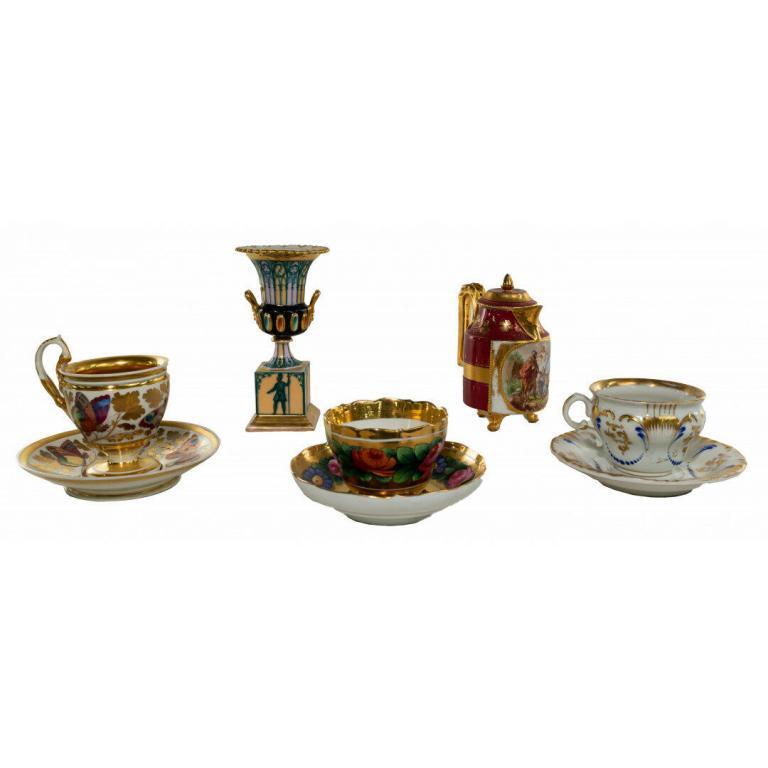 Pottery & Porcelain:
Porcelain Cup and Saucer Assortment
Sold for $861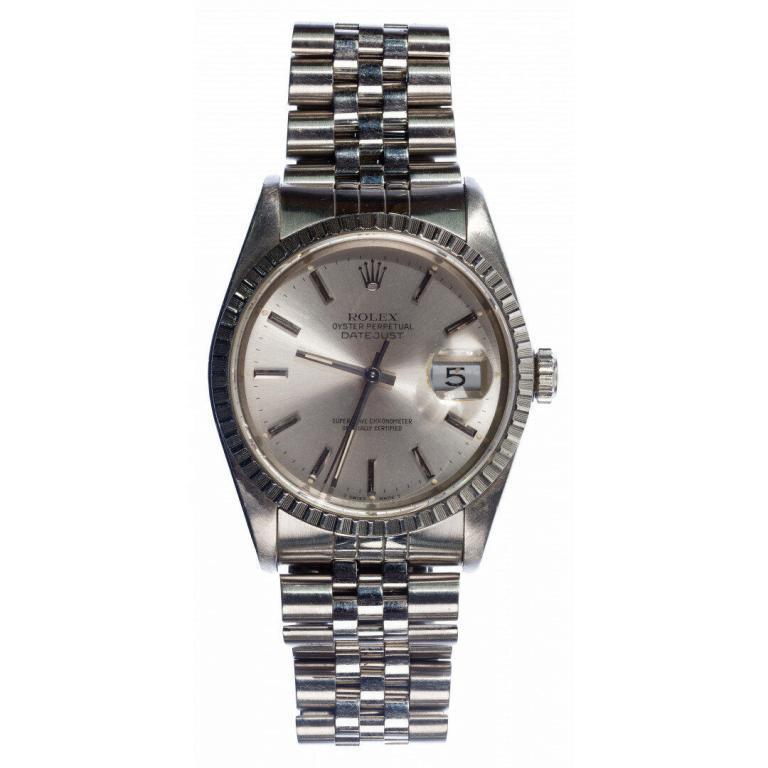 Watches:
Rolex Oyster Datejust Wristwatch
Sold for $4,305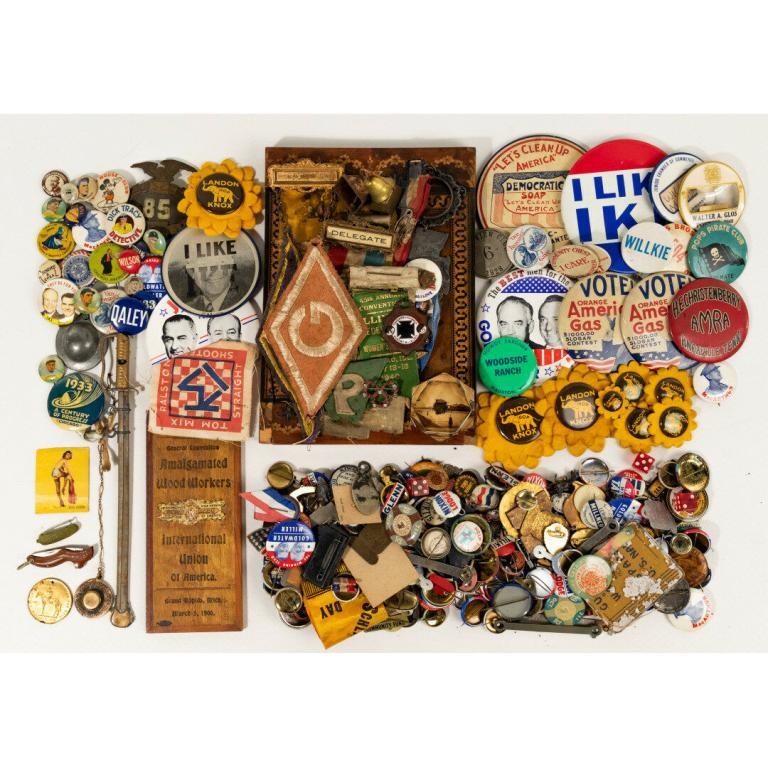 Collectibles:
Pinback and Sash Assortment
Sold for $1,230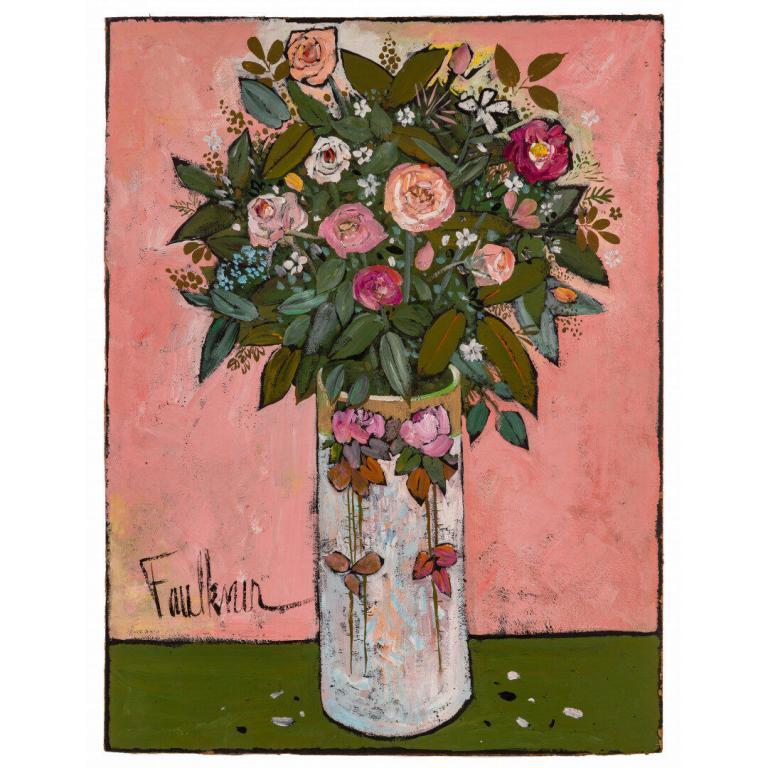 Fine Art:
Henry Faulkner Oil on Masonite
Sold for $21,240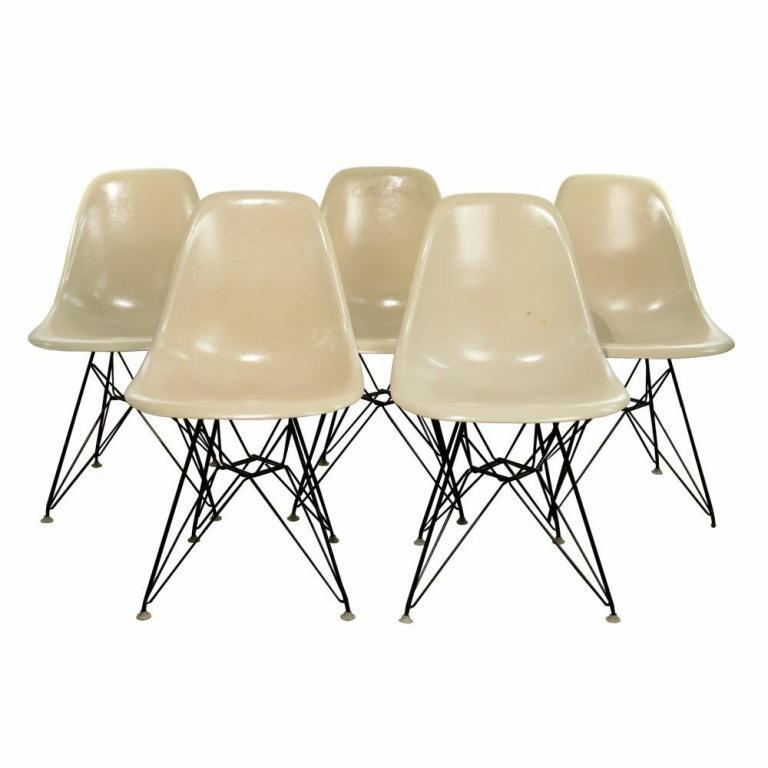 Modern Design:
Herman Miller "Eiffel Tower" Chair Collection
Sold for $615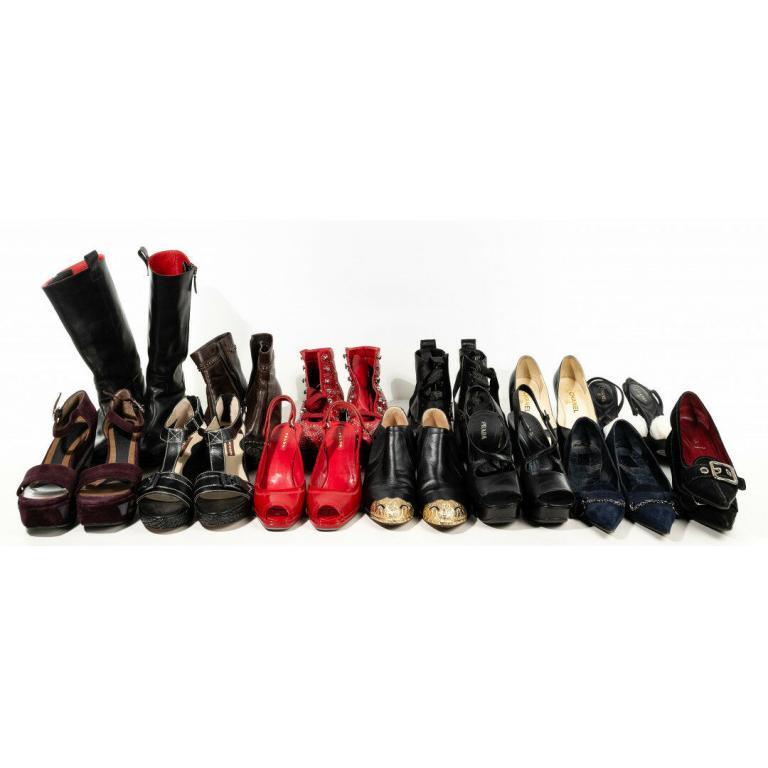 Fashion:
Designer Shoe Assortment
Sold for $2,952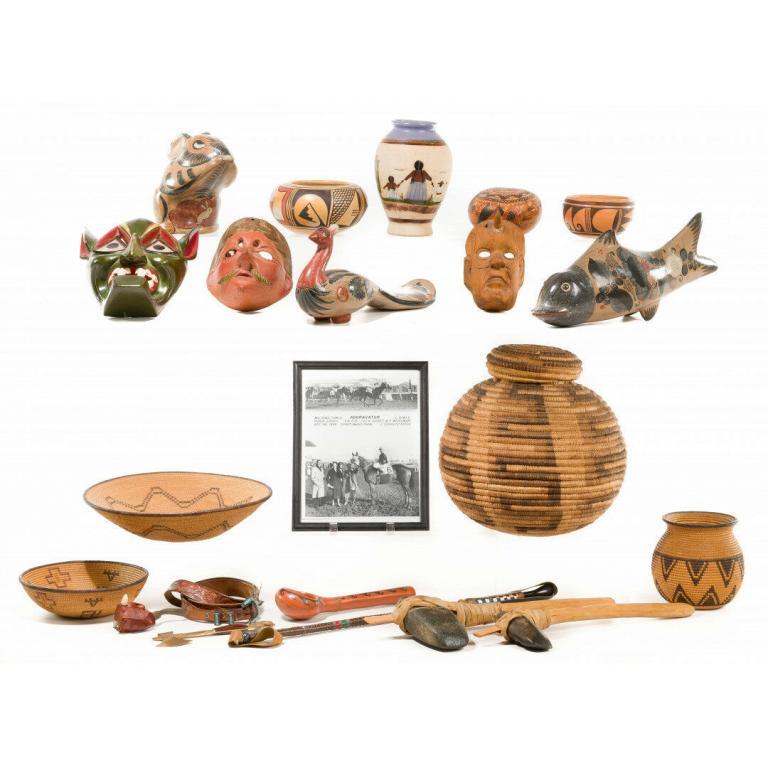 Decorative Arts:
Southwestern and Mexican Decorative Assortment
Sold for $3,198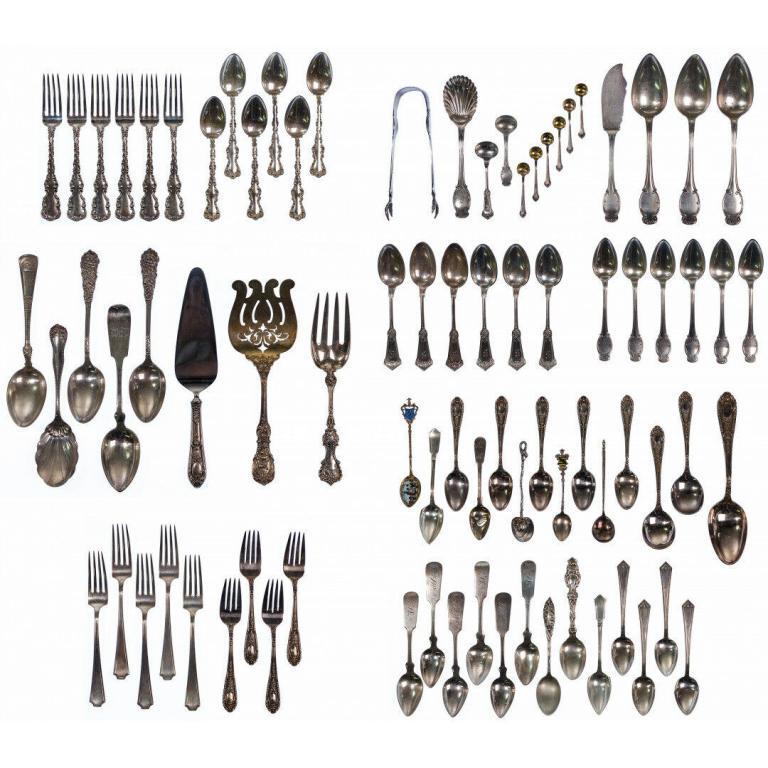 Silver:
S. Kirk & Sons Silver Flatware
Sold for $2,057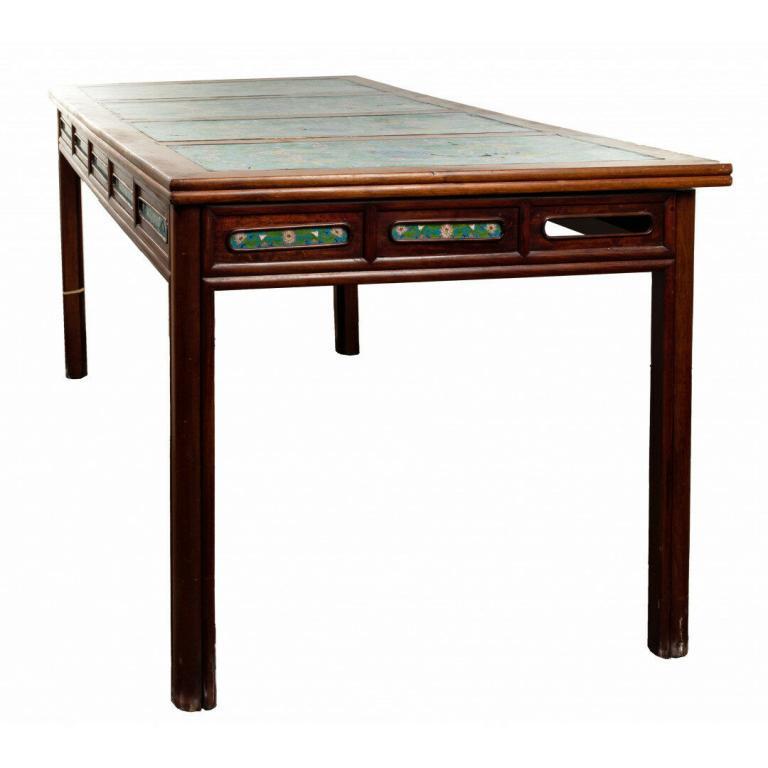 Furniture:
Asian Style Cloisonne Panel Dining Table
Sold for $1,107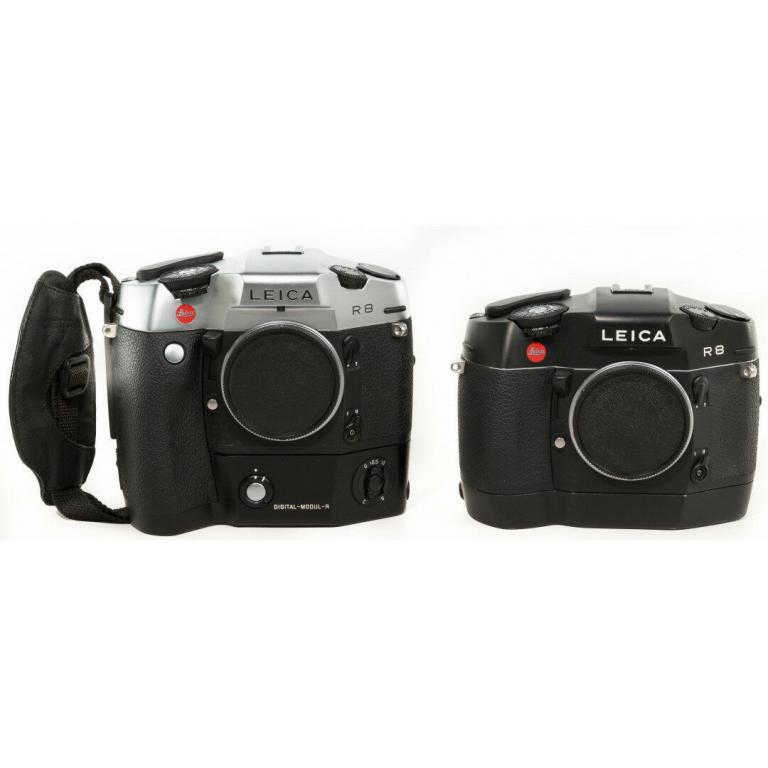 Instruments & Electronics:
Leica R8 Cameras with Boxes
Sold for $2,460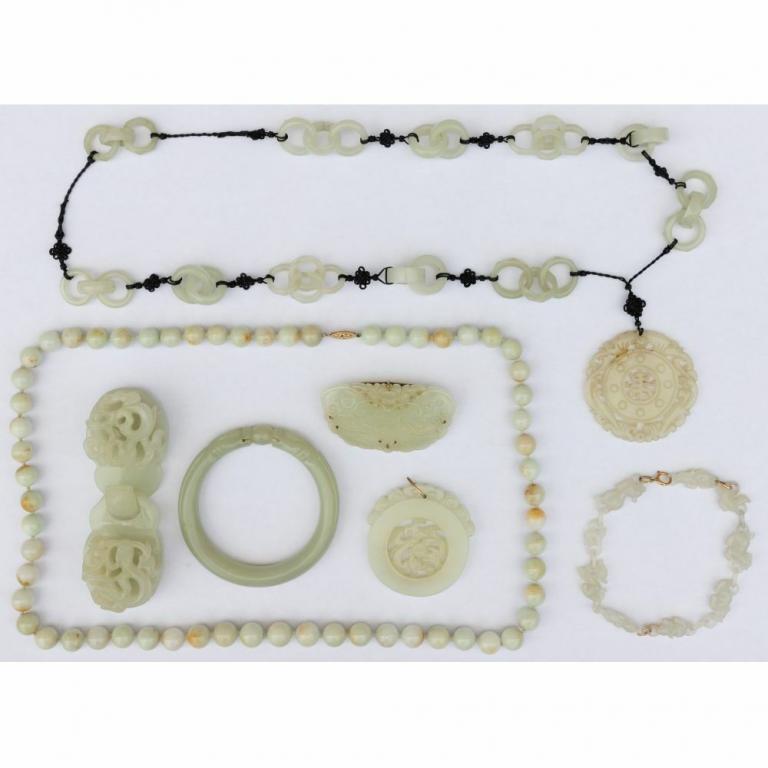 Asian Arts:
Jadeite Jade and Soapstone
Sold for $9,440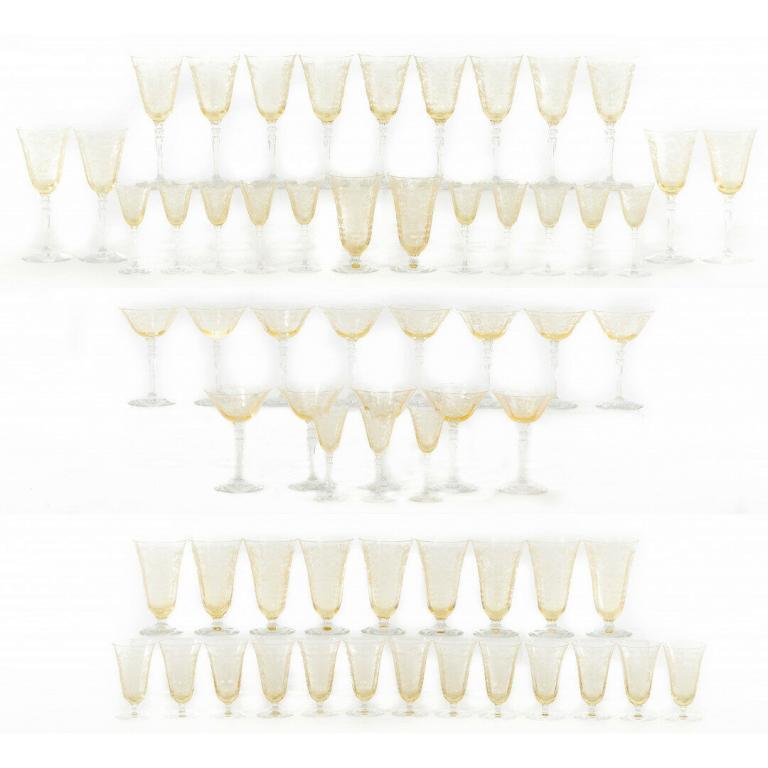 Glass & Crystal:
Fostoria "Versailles Topaz" Stemware Assortment
Sold for $799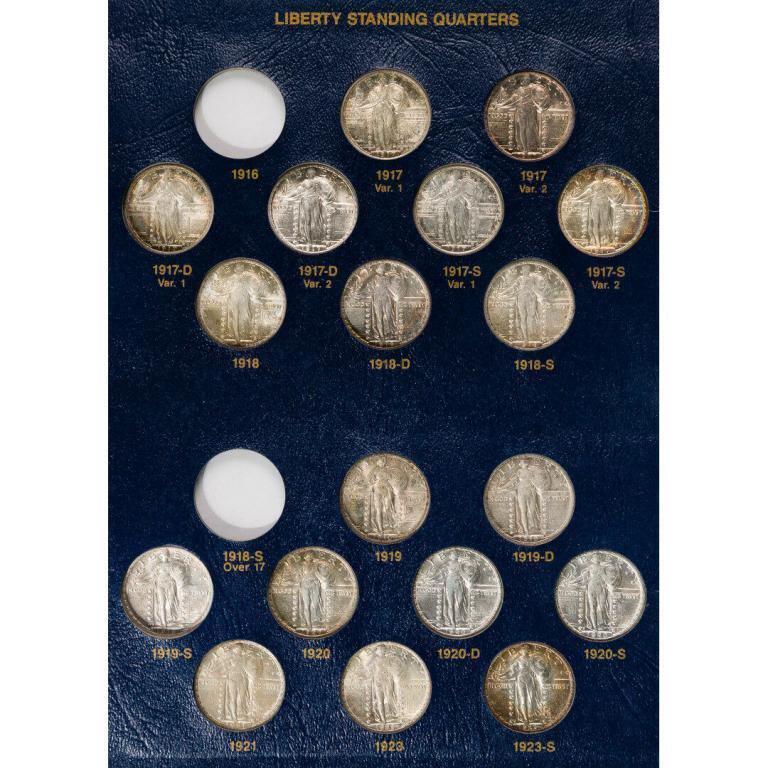 Coins & Currency:
Standing Liberty Quarter Partial Set
Sold for $14,520