Auction Review – September 2021
SelectED AUCTION Highlights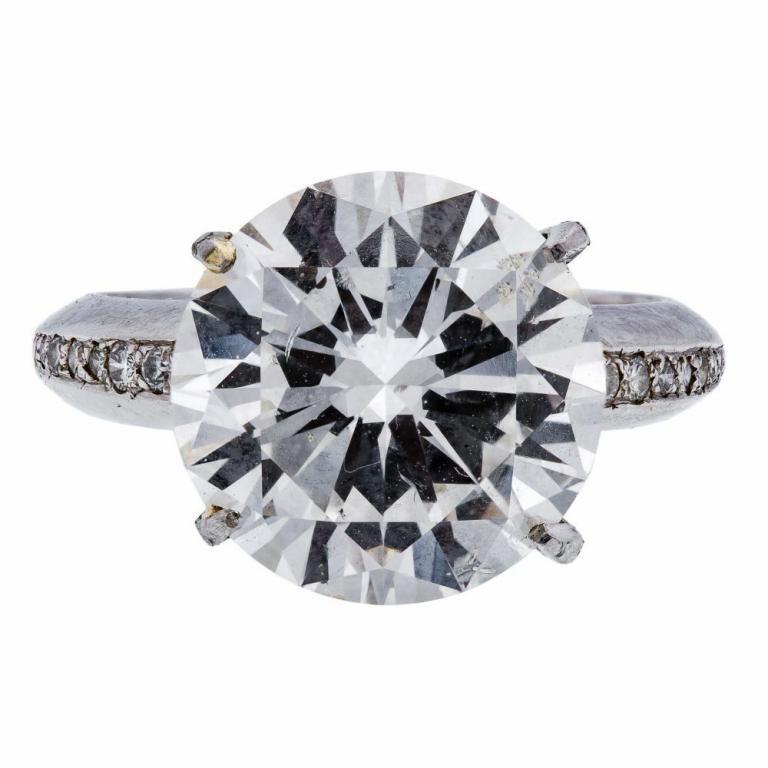 Platinum and Diamond Ring
Sold for $76,700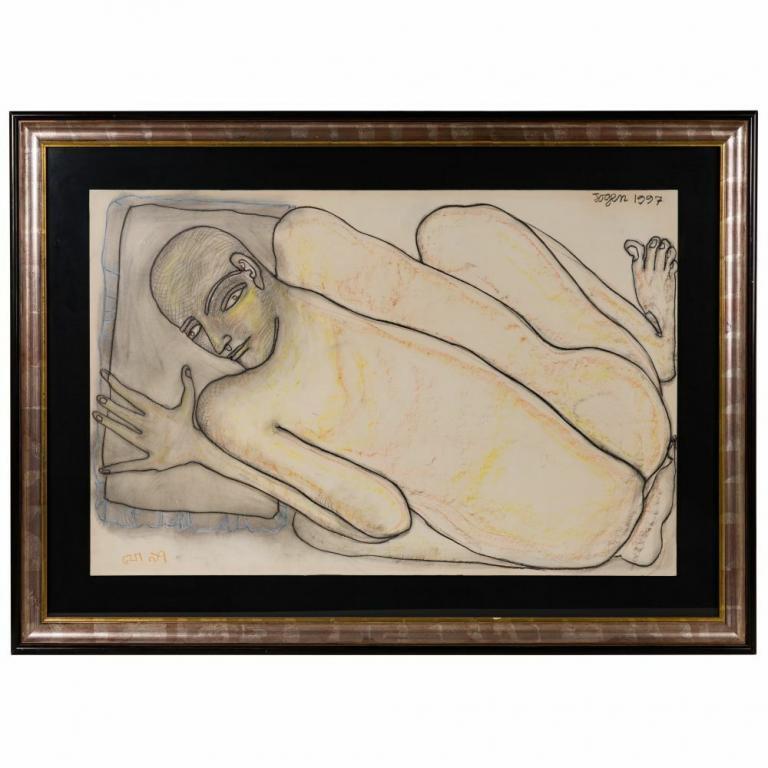 Jogen Chowdhury Pastel on Paper
Sold for $8,260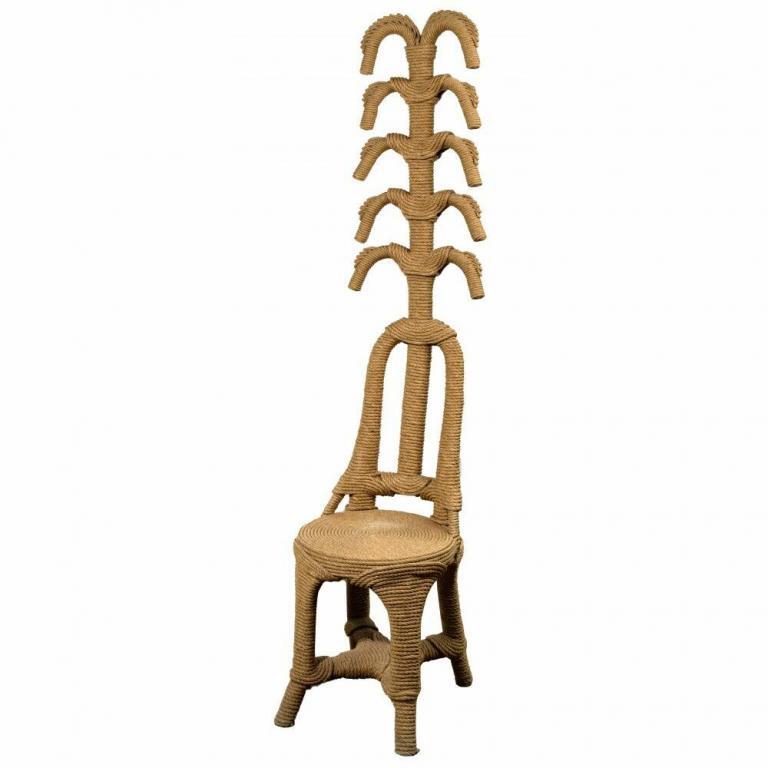 Christian Astuguevieille Chair
Sold for $7,080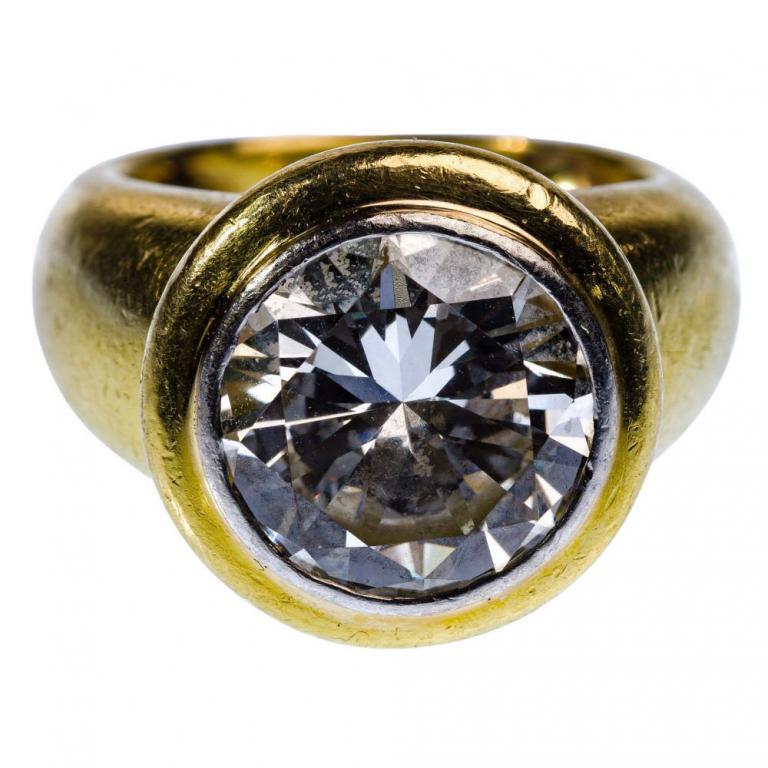 Gold and Diamond Ring
Sold for $33,040
Overall, I was very pleased with the results of our September Auction. Jewelry was particularly strong this month, especially the larger diamonds and quality designers like Cartier.  The platinum and diamond engagement ring that sold for $76,700 is the best result ever for our jewelry department.
We utilized five different online bidding platforms for this sale in additional to our in-house absentee and telephone bidding.  From tracking the bids on each platform, we generated sales that were 16.52% higher than using a single platform.  This increase in bids contributed an additional $96,605 in auction sales for our consignors!

John Leonard
President & Auctioneer
From the Auction Consignment Team
What excited me most about our September sale was watching our fashion lots rise to the top.  The vintage handbag lot sold for a smashing $885!  Our client had discovered a  hidden 'time capsule' tote, preserved in her basement filled with these precious bags! What a fun surprise this was for her.  
I think that many people forget there is value in fine fashion especially when it comes to handbags and luxury apparel lines.  If you are looking for an outlet for your designer labels, consider sending them our way.  Designers that trend well are Hermes, Chanel, Louis Vuitton, Prada, Judith Leiber, and Gucci just to name a few!

Victoria West
Director of Sales
Highest Result From Each Department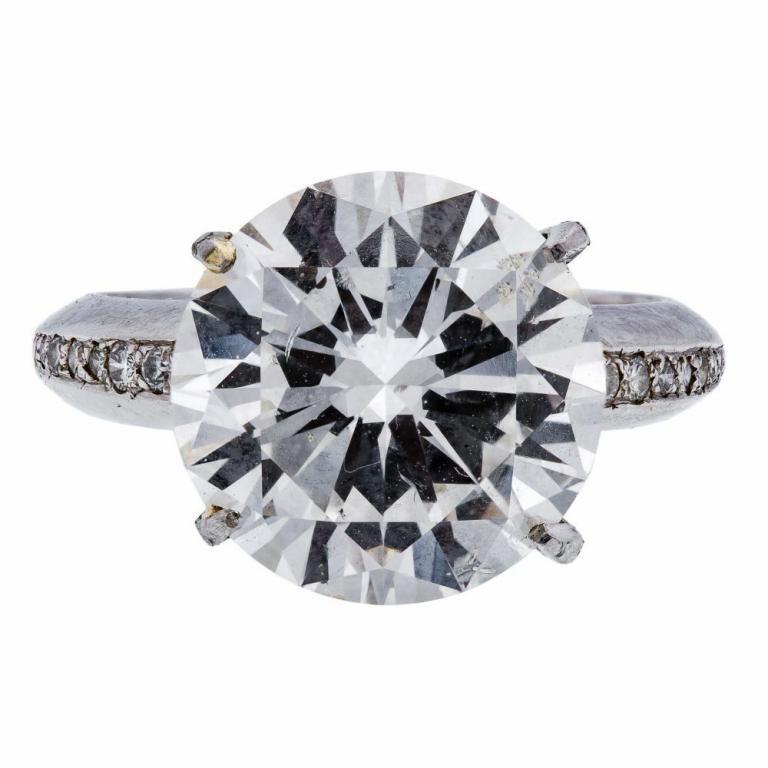 Jewelry:
Platinum and Diamond Ring
Sold for $76,700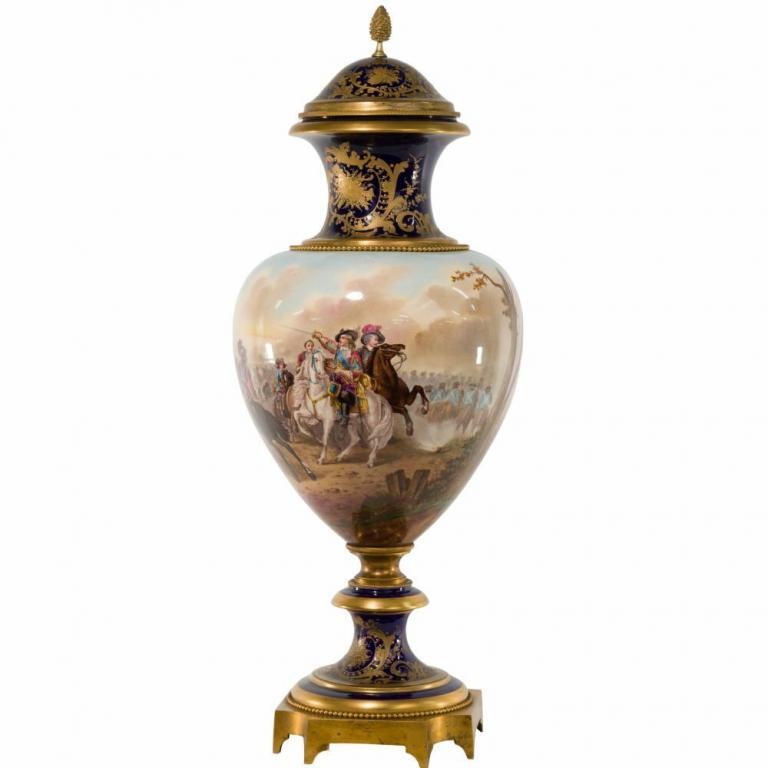 Pottery & Porcelain:
Sevres Style Porcelain Urn
Sold for $2,596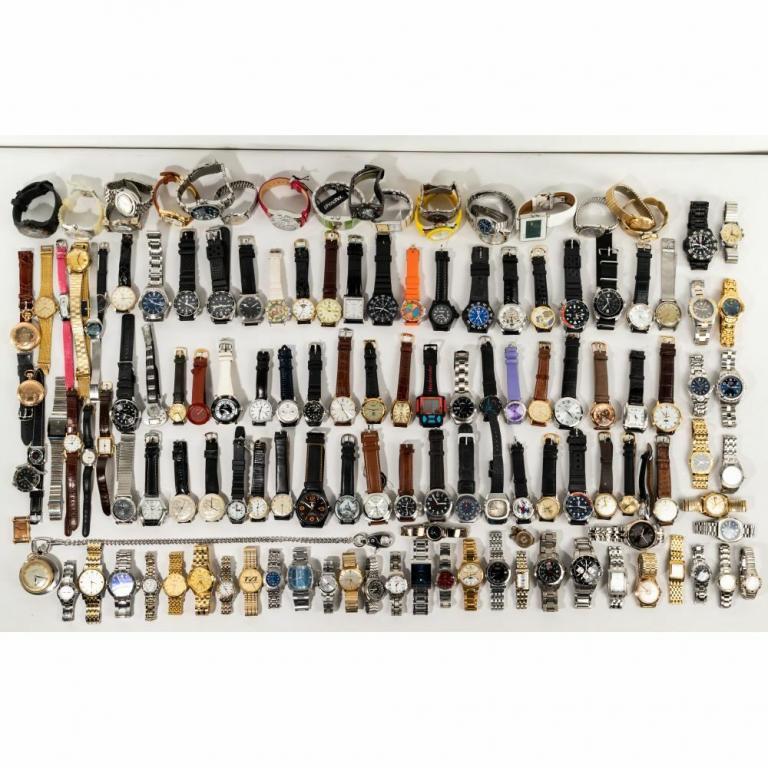 Watches:
Wrist Watch Assortment
Sold for $5,900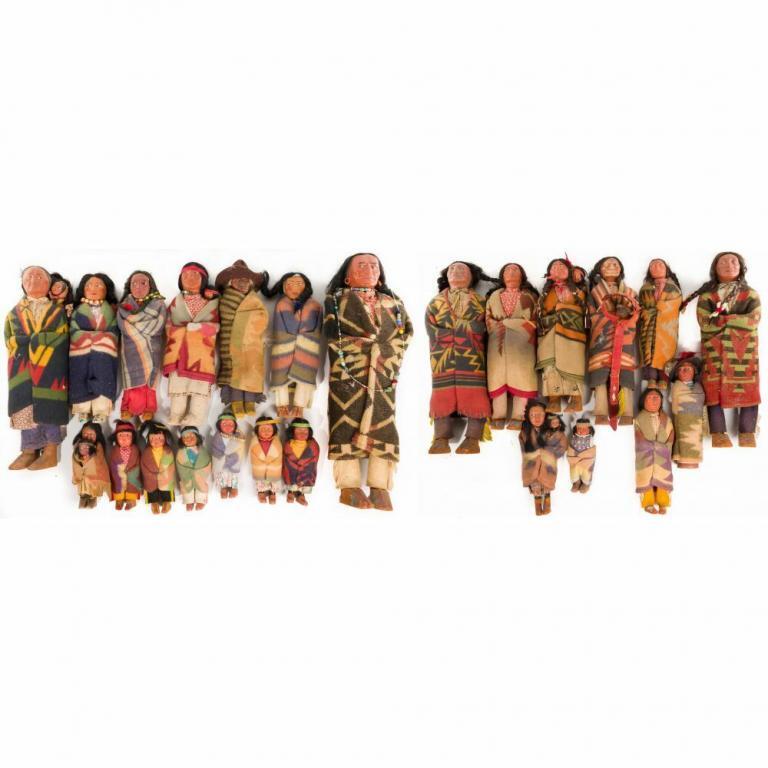 Toys, Trains & Dolls:
Skookum Doll Assortment
Sold for $826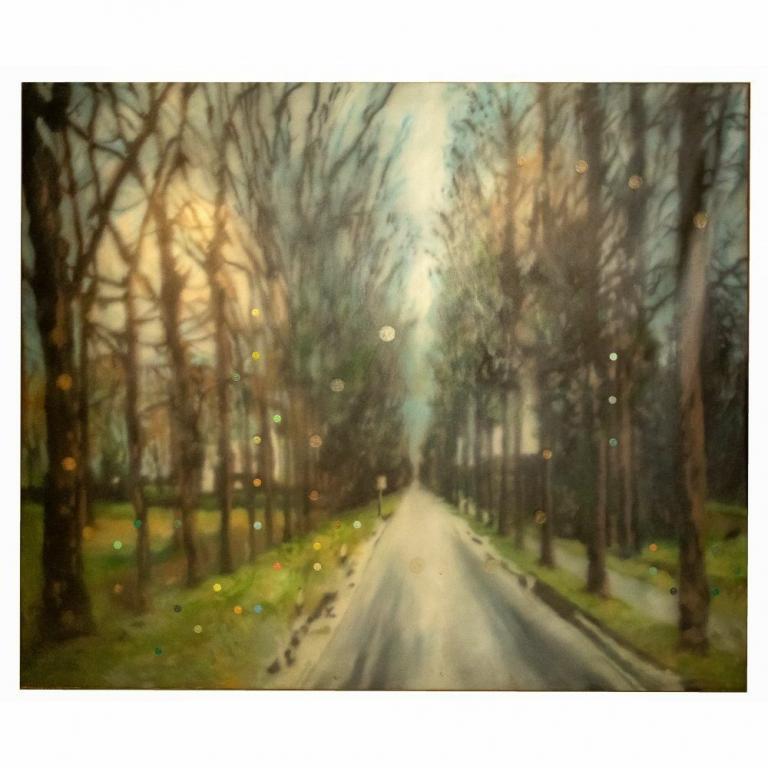 Fine Art:
Raul Cordero Oil on Canvas
Sold for $9,440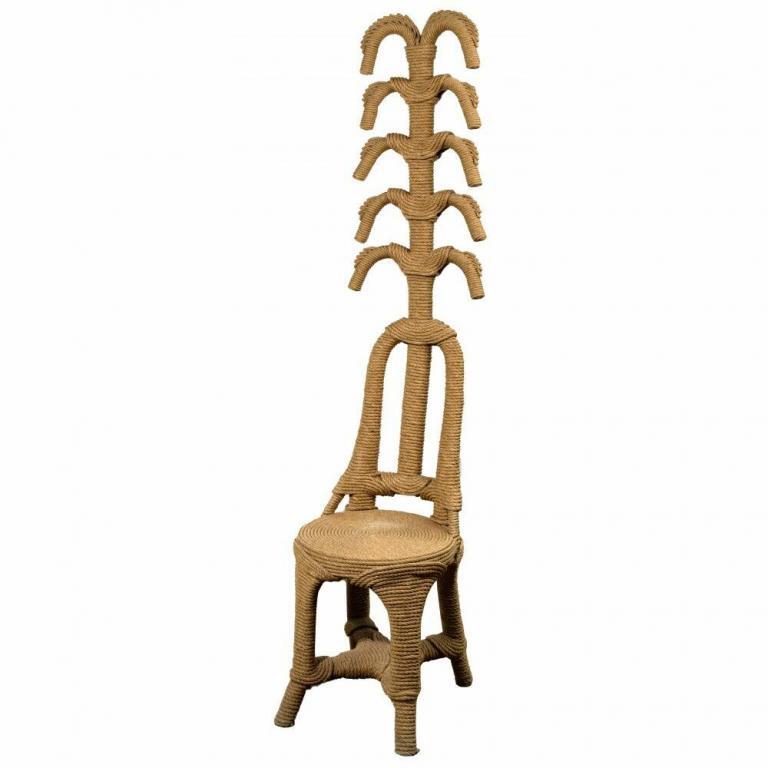 Modern Design:
Christian Astuguevieille Chair
Sold for $7,080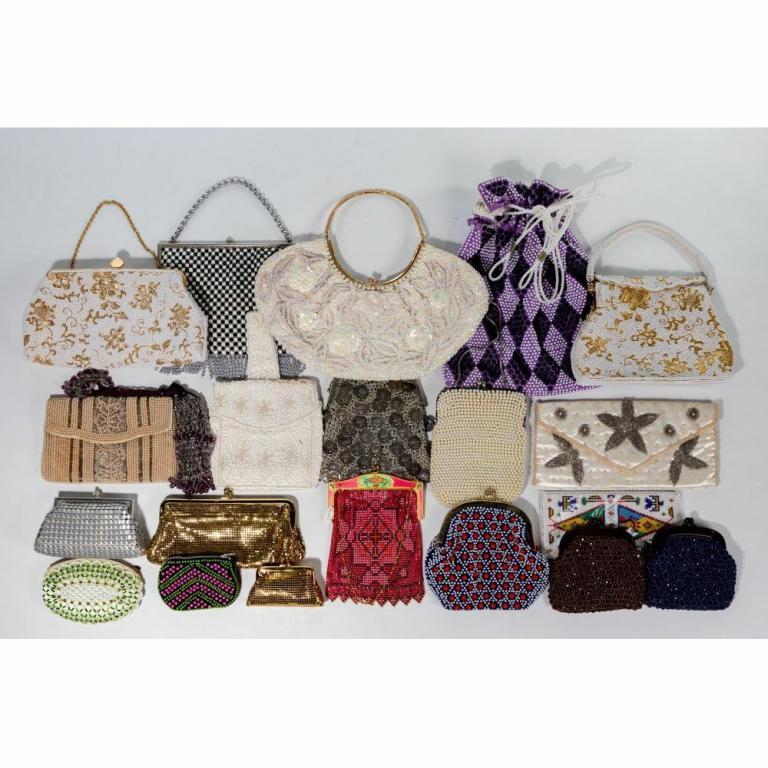 Fashion:
Mesh and Beaded Bag Assortment
Sold for $885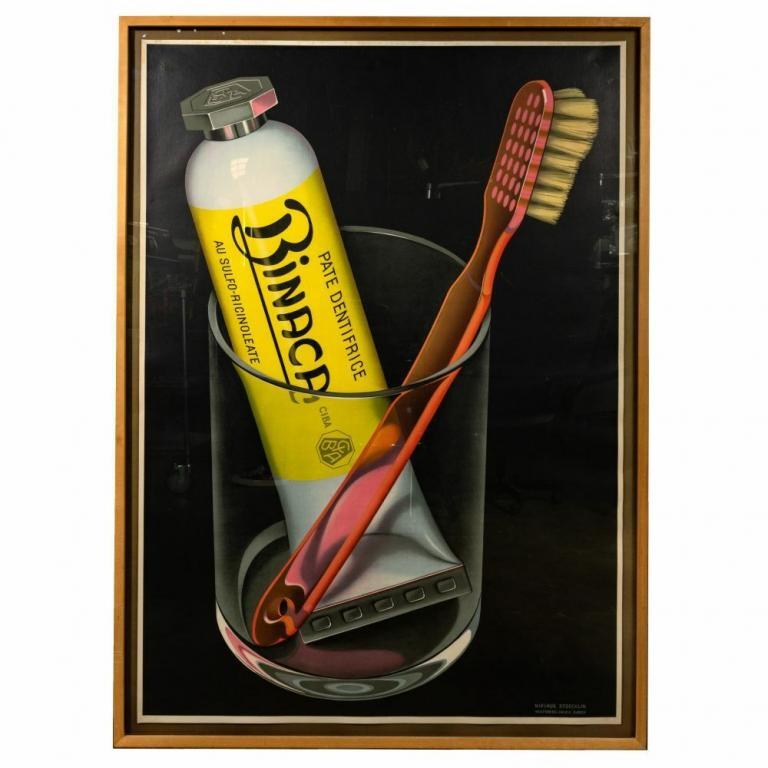 Decorative Arts:
Niklaus Stoecklin "Binaca" Poster
Sold for $4,425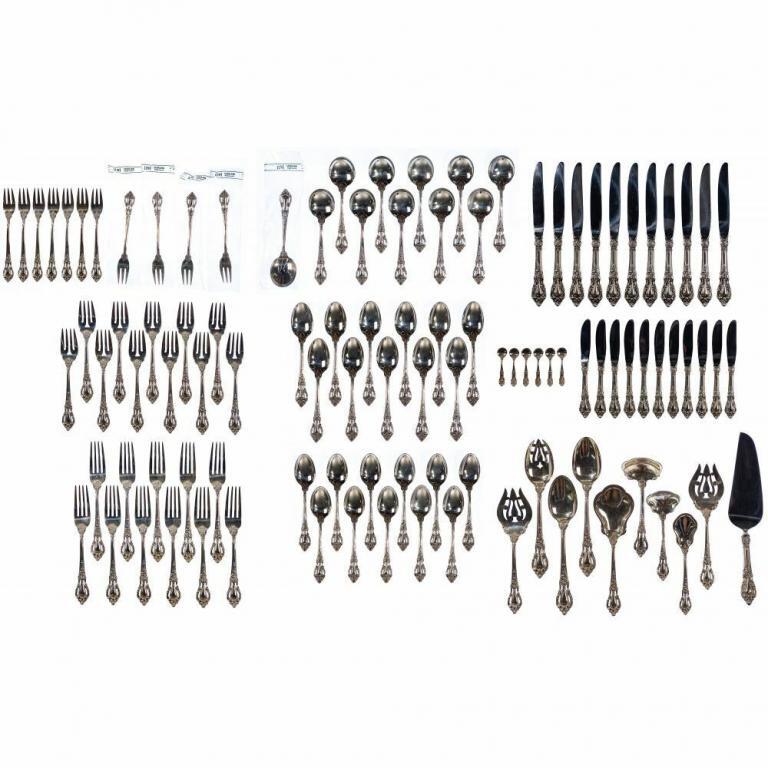 Silver:
Lunt Sterling Silver Flatware
Sold for $2,832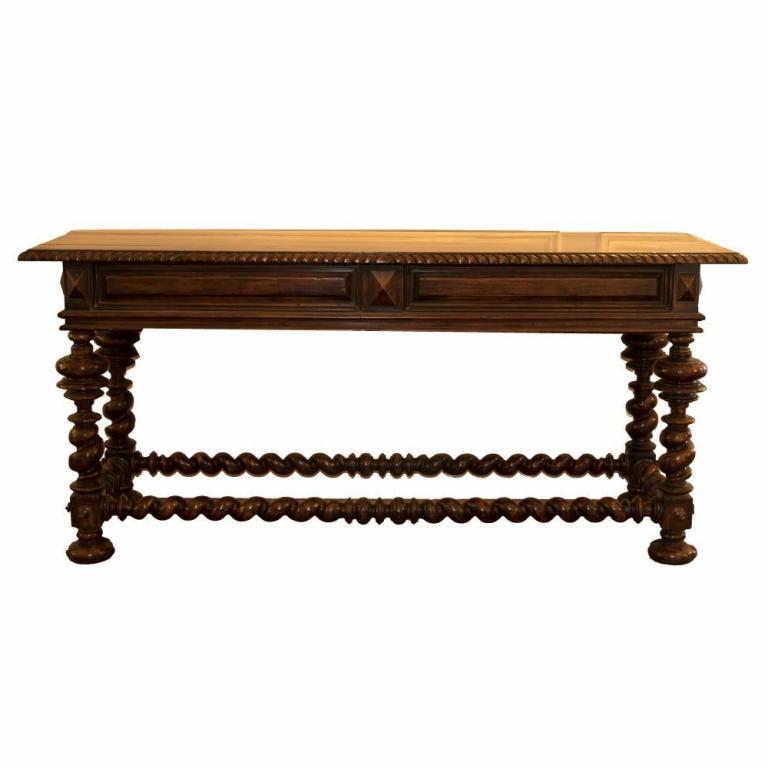 Furniture:
Mahogany Console Table
Sold for $2,832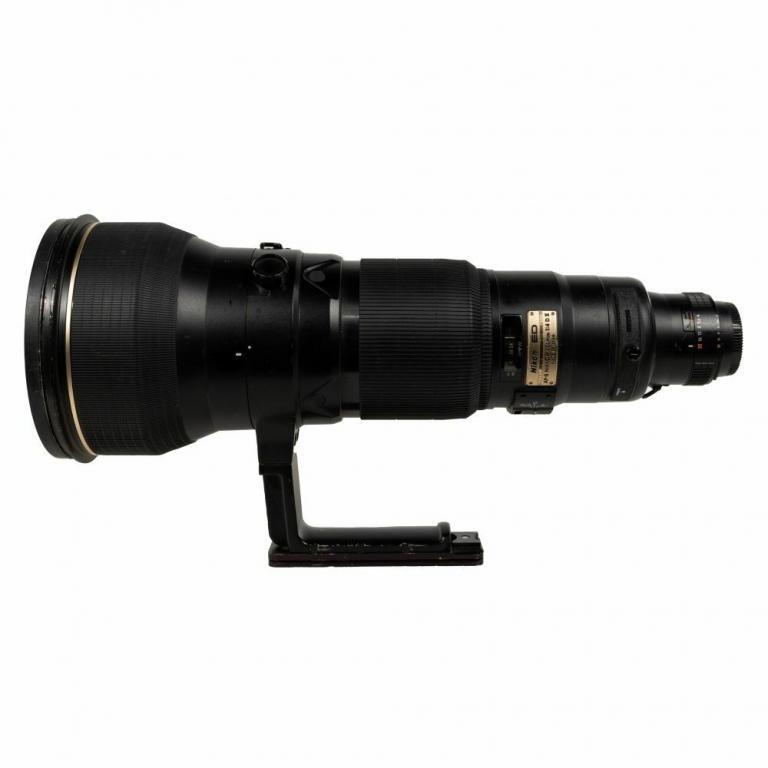 Instruments & Electronics:
Nikon ED Nikkor AF-S 600mm 1:4D II Lens
Sold for $2,596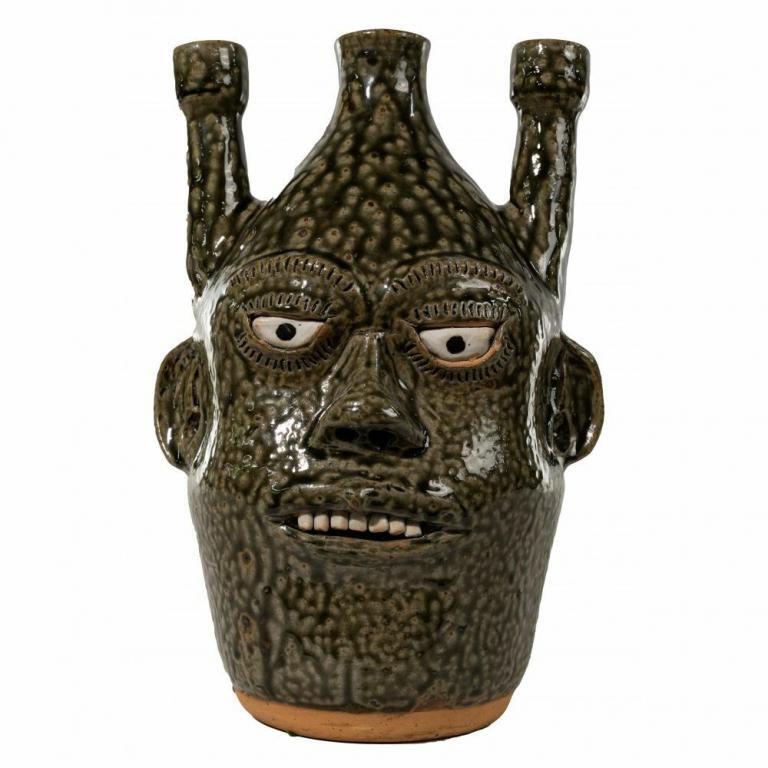 Collectibles:
Alva Gusta Meaders Ugly Face Jug
Sold for $826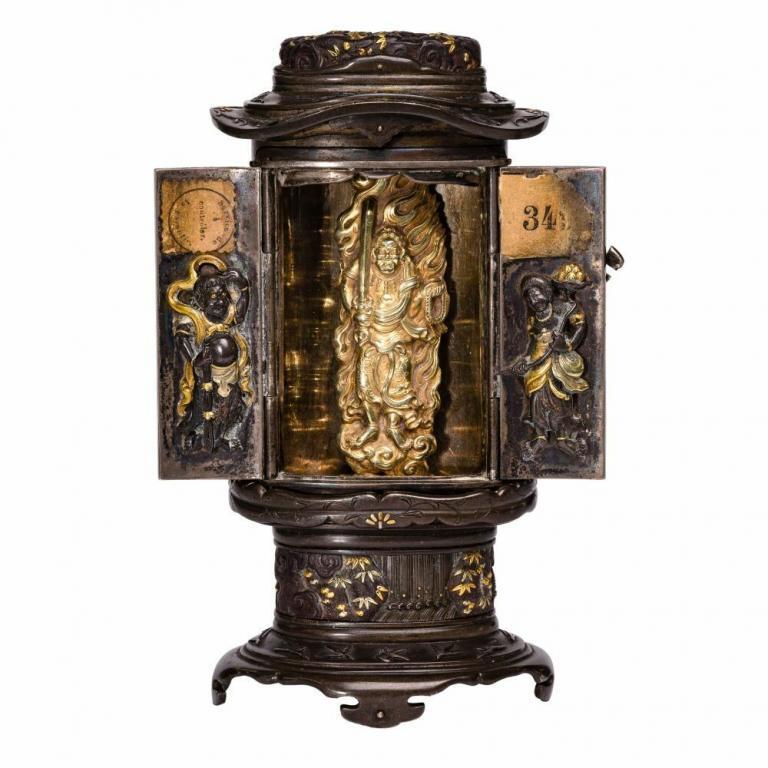 Asian Arts:
Buddhist Shibuichi Miniature Shrine
Sold for $3,835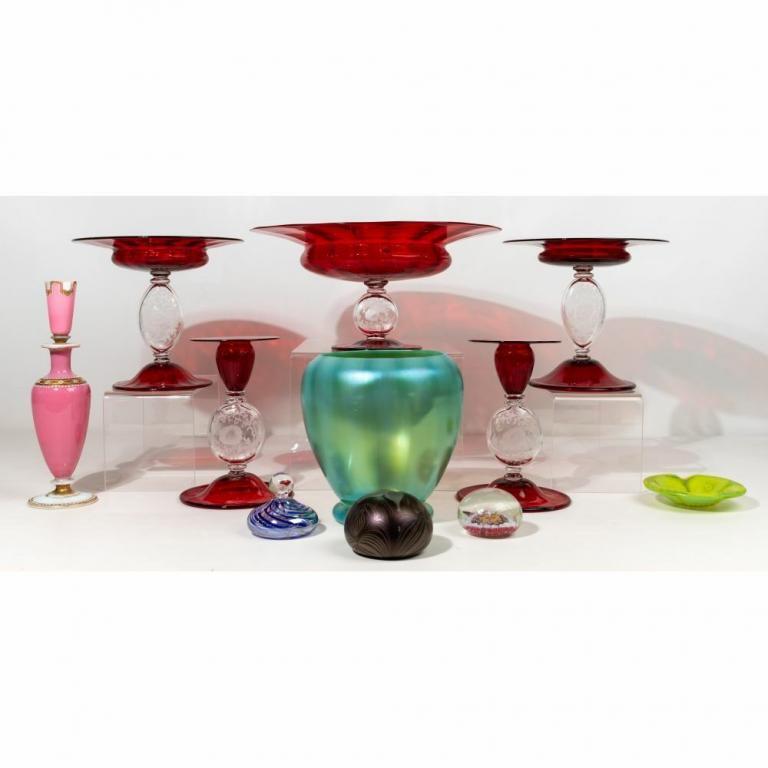 Glass & Crystal:
Glass Assortment
Sold for $1,770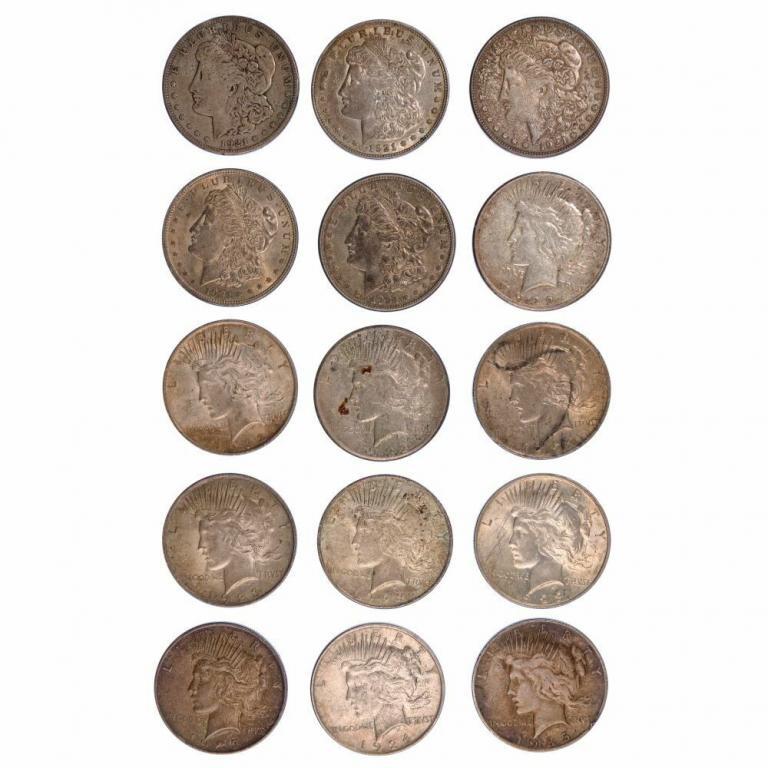 Coins & Currency:
Morgan and Peace Silver Dollar Assortment
Sold for $531